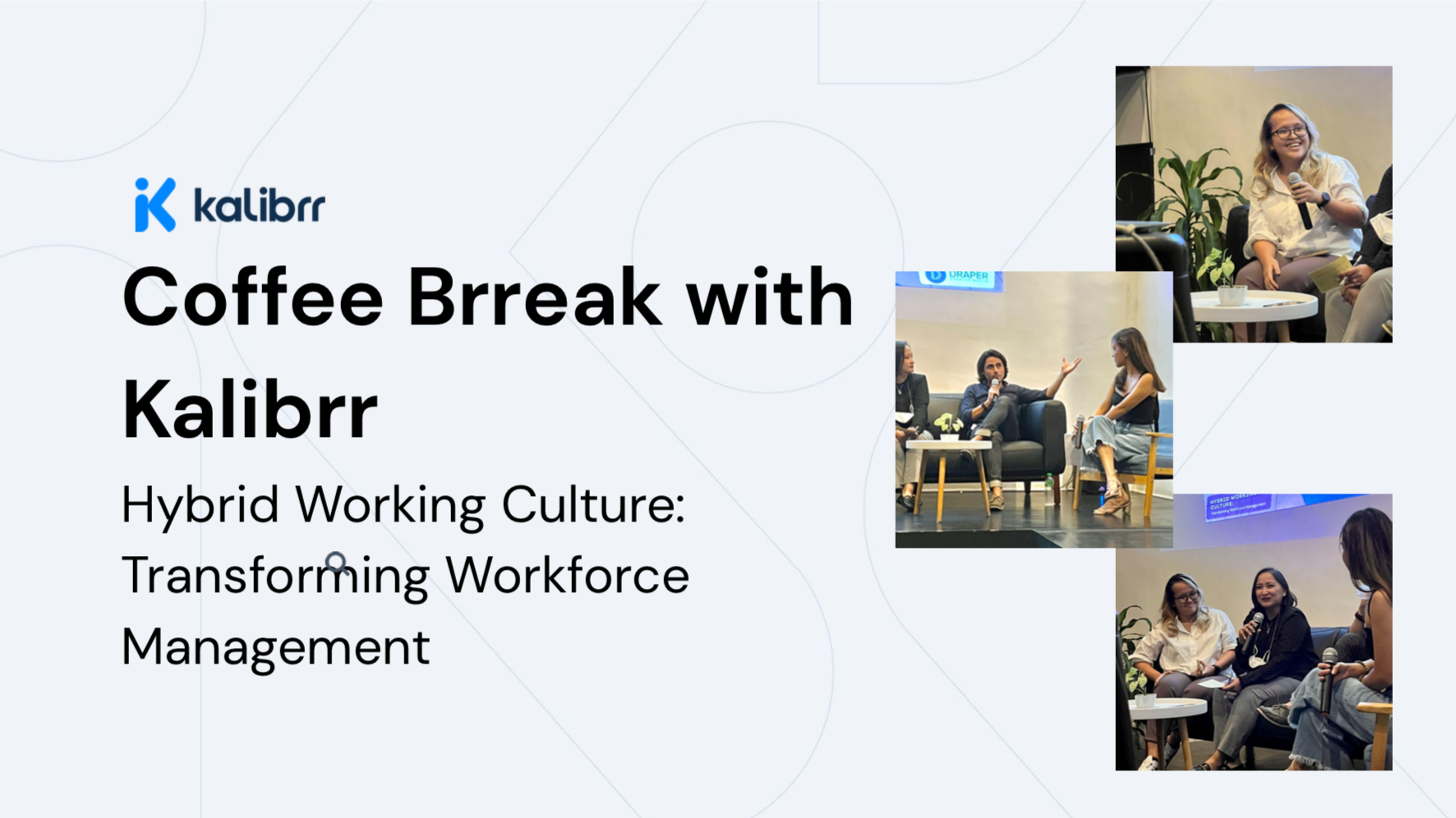 News
Coffee Brreak with Kalibrr: Hybrid Work Culture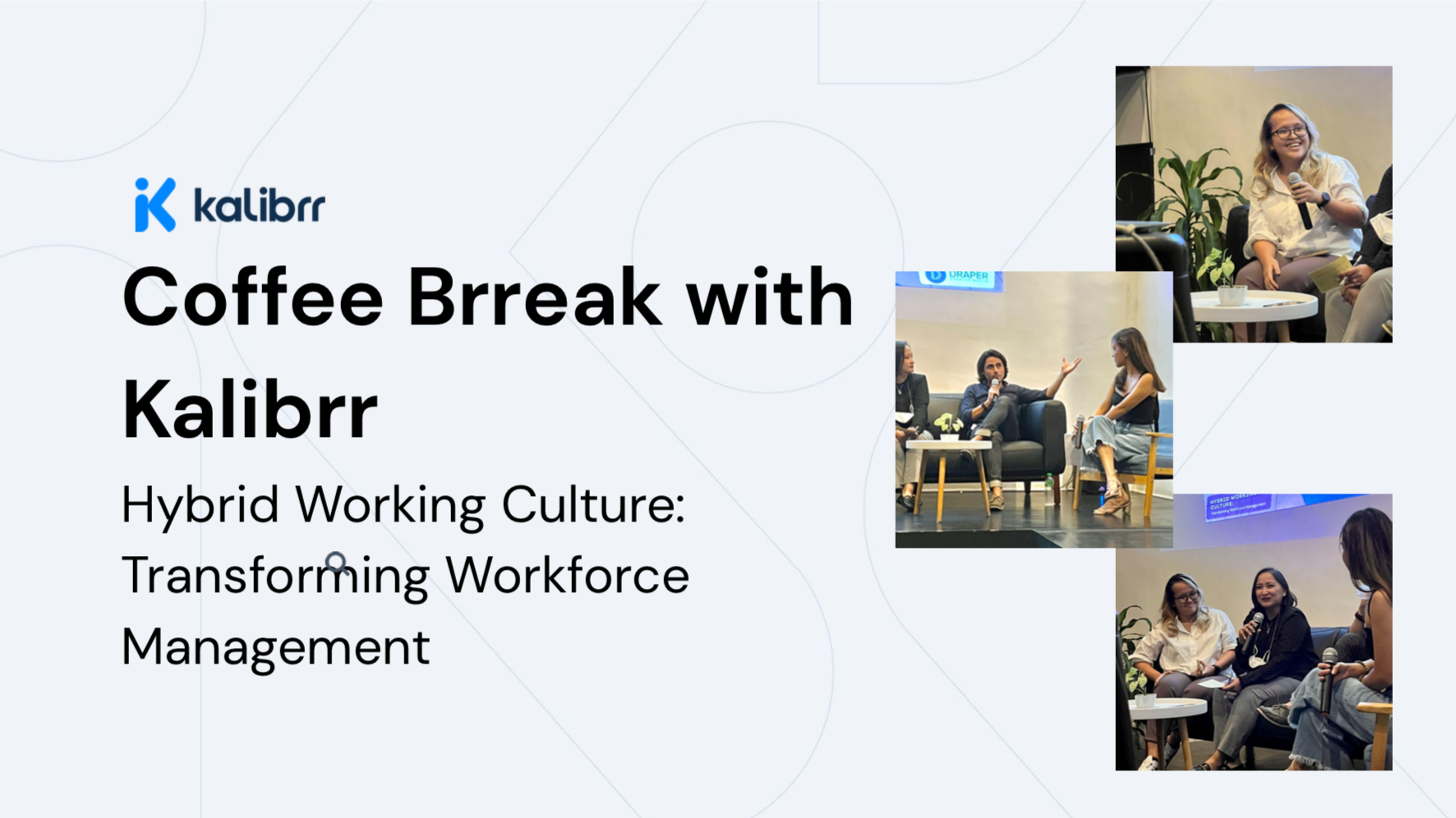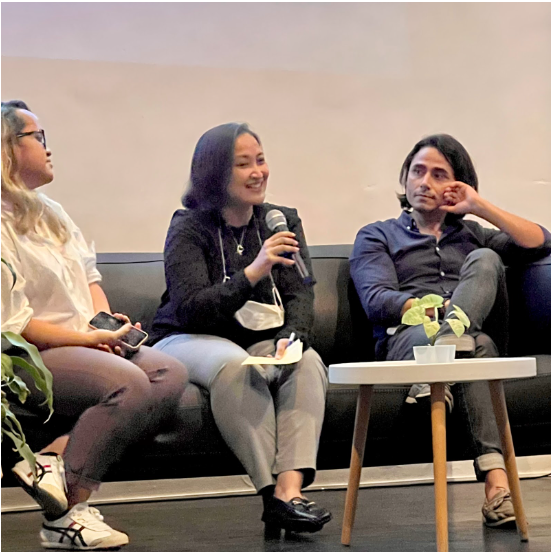 On May 27th, Kalibrr held a Coffee Brreak, Kalibrr's monthly event that talks about work, employment, and recruitment trends. We invited HR professionals from well-known companies in the Philippines, Jeremae de Guzman, Patricia Lim, and Cristian Munoz to discuss hybrid work trends post-pandemic and how the hybrid work culture is changing the work paradigm.
Attended by HR professionals from various companies in the Philippines and Indonesia, they agreed that the hybrid work model is no longer a trend but has become a corporate culture that encourages employee productivity and creativity.
As the pandemic begins to subside, numerous organizations and companies are trying to adapt to the new normal. Many employees are demanding flexible work model options that support work-life balance. Therefore, the HR department and leaders from various companies suggest a working model where employees can still work physically in the office and remotely at home or anywhere, known as the hybrid work model.
So, how does a company maintain a hybrid working model?
Maintaining a relatively new work model in which employees are spread across multiple locations is a significant concern for organizations applying a hybrid work model. Some of the ways companies can maintain a hybrid work model are through open communication. The communication of the hybrid model paradigm is different from working physically in an office environment where the communication flow between colleagues and managers to employees is easy to apply. Open communication instills trust and makes it easier for employees to open up to themselves in a work environment that makes them easy to adapt. As one of our speakers, Cristian Munoz, Founder & LATAM Lead, said that setting the proper guidelines and goals and believing in the people we work with can manage their work efficiently and provide minimal supervision.
Hybrid work policy
Designing a hybrid policy is not something to be taken lightly. Many companies only think about the right division of work schedules, but there is something more important than that, which is the safety of employees who work in a hybrid work model. Jeremae de Guzman, Performance and Improve Management from Shell, stated that the company tries to be proactive in trying to prioritize employees' safety. Hybrid work exists because there is an opportunity to develop a workplace that supports better ways of working together, integrating work and life. However, to maximize this work model, companies must let go of personal choices and set work guidelines that can take advantage of face-to-face and remote work, such as data and equipment security, eligibility, and in-office health guidelines.
The most important thing about a hybrid culture is the positive support and encouragement from the company to its employees, which results in work efficiency, increased productivity, and a transparent workflow. The same was explained by our speaker, Patricia Lim, CHRO of Kwik Insurance, that the primary currency of the pandemic is showing people that you (company) care about your people both in and out of the office.
—
Kalibrr is a recruitment technology company that aims to transform how candidates find jobs and how companies hire talent. Placing the candidate experience at the center of everything it does, we continue to attract the best talent from all over, with more than 5.5 million professionals and counting. Kalibrr ultimately connects these talents to companies in search of their next generation of leaders.
The only end-to-end recruitment solutions provider in Southeast Asia, Kalibrr is headquartered in Makati, Philippines, with offices in San Francisco, California, and Jakarta, Indonesia. Established in 2012, it has served over 18,000 clients and is backed by some of the world's most powerful start-up incubators and venture capitalists. These include Y Combinator, Omidyar Network, Patamar Capital, Wavemaker Partners, and Kickstart Ventures.