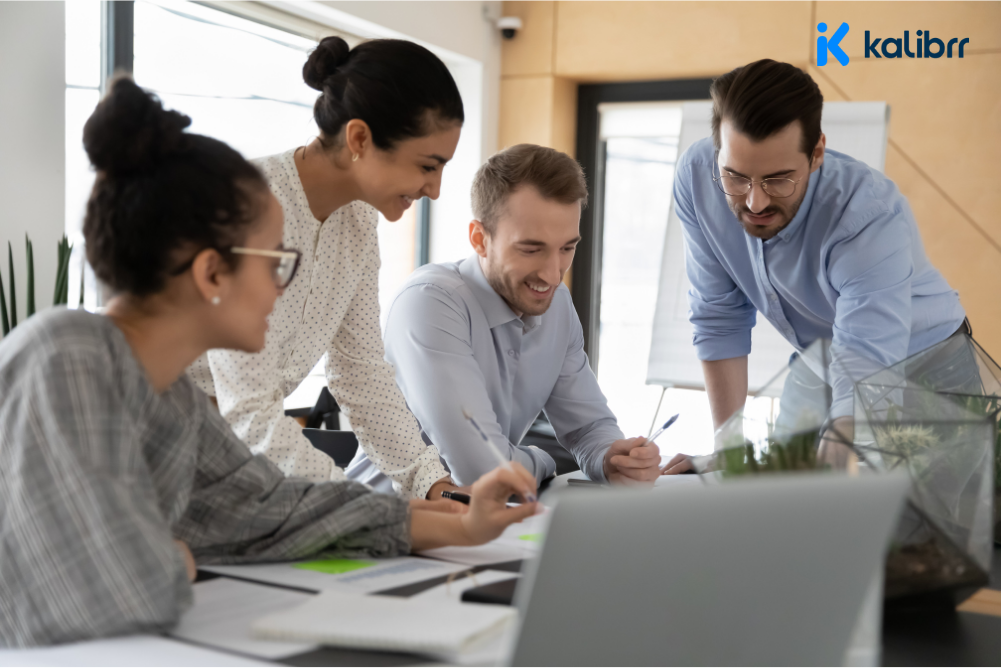 B2B
3 Effective Tips for Maintaining Employer Branding During a Pandemic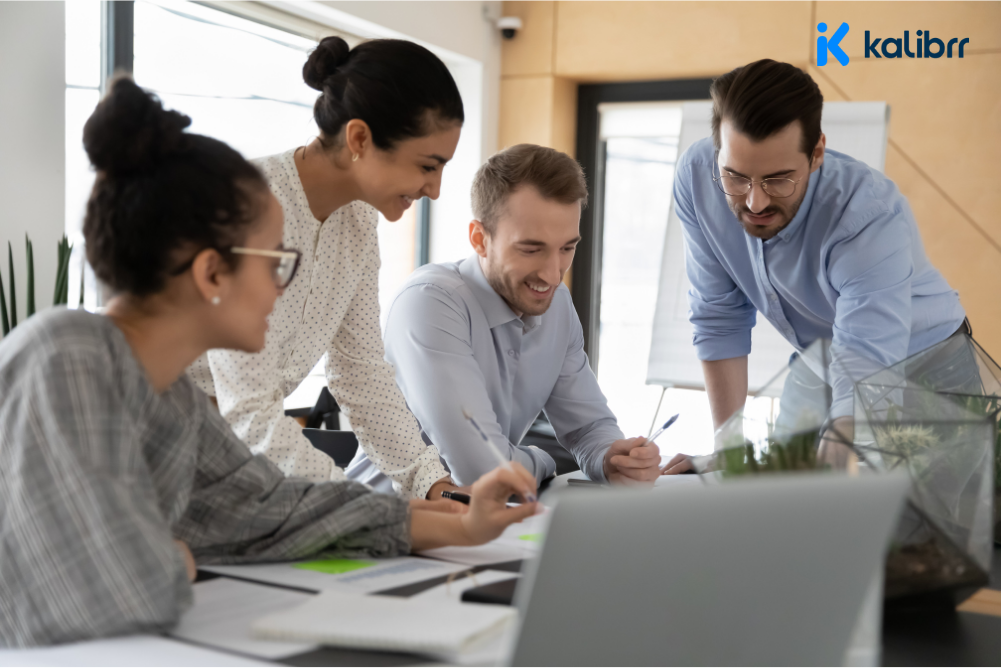 Pandemic situations surely make companies need to adapt to all the changes that exist. This is also inseparable from their own employer branding. Not only to maintain their existence to outsiders, but also how the impact on employees and candidates.
Keep in mind that employer branding is the main aspect of the company, so of course job seekers and employees hope that there will be an alignment with their current needs. Therefore, there are several ways that your company can apply, in order to maintain an employer branding strategy in the midst of a pandemic.

Rearranging strategy to fit today's needs
It could be not all companies prepare their employer branding plans for unexpected conditions such as a pandemic. With that, it is necessary for them to update their branding techniques to suit the target job market and for their internal needs.
Companies can activate all types of branding through social media platforms. For example, providing attractive yet innovative content, and inserting a positive message that describes the company's culture. That way, companies will feel more connected to outsiders while introducing the superior values ​​they instill.
Not only that, during a pandemic, companies can still embrace their employees, such as creating virtual events to strengthen the company's values ​​and culture. Furthermore, both company and employees are expected to be open with each other in order to build a mutually supportive work environment and give good influence.

Companies need to maintain good connections with various parties
Maintaining good connections can be the key to keep it up with employer branding during pandemic. With a connection, companies can be exposed to the latest information, in order to update their employer branding activities so that they are still recognized and ogled by many parties.
This connection not only runs to candidates, but also with other external parties, such as partner companies, professional communities or even associations. Through this connection, it will be very helpful in disseminating awareness of a company's branding.

Utilizing employees job reviews
As it's known, candidates will get the essence of company branding if they can obtain interesting stories from direct employees. This storytelling model is a fairly active and efficient way to maintain your company's employer branding.

Through the storytelling model, candidates can understand how the routines are carried out by the company in protecting employees during critical times. The story that is told in an engaging way, there will be a chance for your company to be glanced at and interested by candidates because it brings an edge over the brand. This also might reflect your company's employee value proposition.
In addition to being effective, the three methods also potentially show the creative side of the company. That way, outsiders will be more interested and easy to recognize your company brand even during unexpected times such as a pandemic.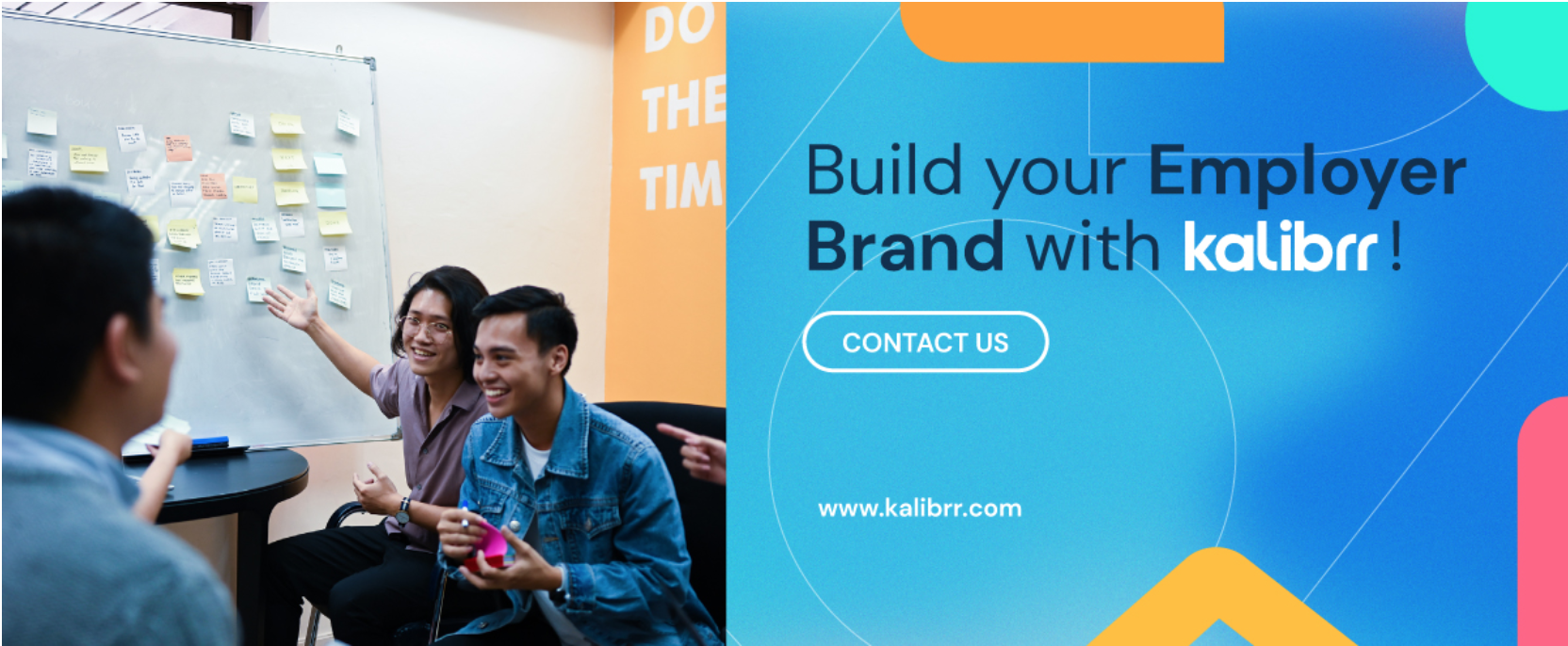 This article is sourced from:
https://www.cielotalent.com/insights/what-now-how-employer-branding-needs-to-respond-to-covid-19/)
https://adway.ai/en/insights/employer-branding-during-covid-19/
https://www.smartdreamers.com/blog/how-to-manage-your-employer-brand-through-the-coronavirus-crisis
----
Kalibrr is a recruitment technology company that aims to transform how candidates find jobs and how companies hire talent. Placing the candidate experience at the center of everything it does, we continue to attract the best talent from all over, with more than 5.5 million professionals and counting. Kalibrr ultimately connects these talents to companies in search of their next generation of leaders.
The only end-to-end recruitment solutions provider in Southeast Asia, Kalibrr is headquartered in Makati, Philippines, with offices in San Francisco, California, and Jakarta, Indonesia. Established in 2012, it has served over 18,000 clients and is backed by some of the world's most powerful start-up incubators and venture capitalists. These include Y Combinator, Omidyar Network, Patamar Capital, Wavemaker Partners, and Kickstart Ventures.