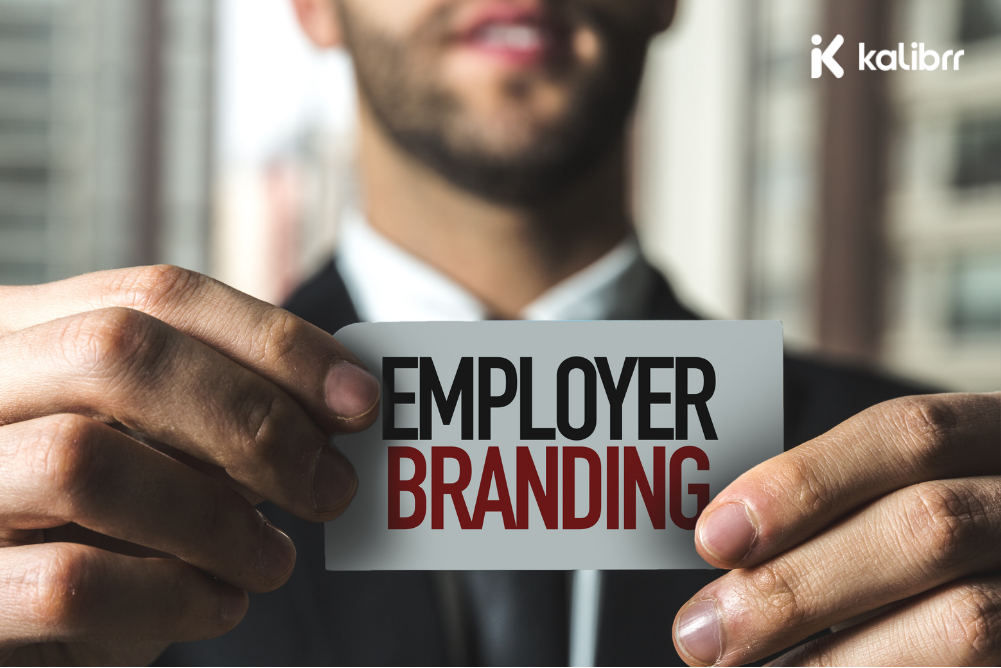 B2B
A Guideline: Do's and Don'ts of Employer Branding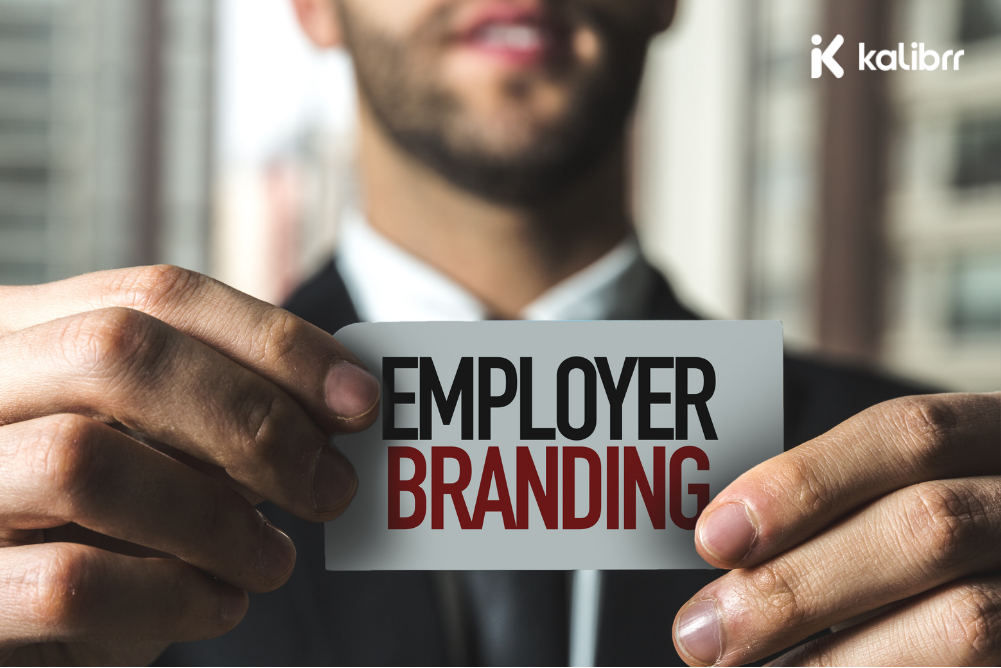 Engaging and retaining top talents remain one of the hardest challenges that a recruiter or company faces. In doing so, the ability for companies to form a positive relationship with their past, current, and potential employees is key – this is also known as forming employer branding.

TalentNow stated that when determining which companies to apply to, 84% of candidates consider a company's reputation as an employer as highly significant. In addition, LinkedIn also mentioned that 80% of talent acquisition managers also consider employer branding as a crucial determinant of their ability in acquiring and maintaining great talents. In other words, not only does good employer branding help you in attracting new talents, but it can also help boost employee retention.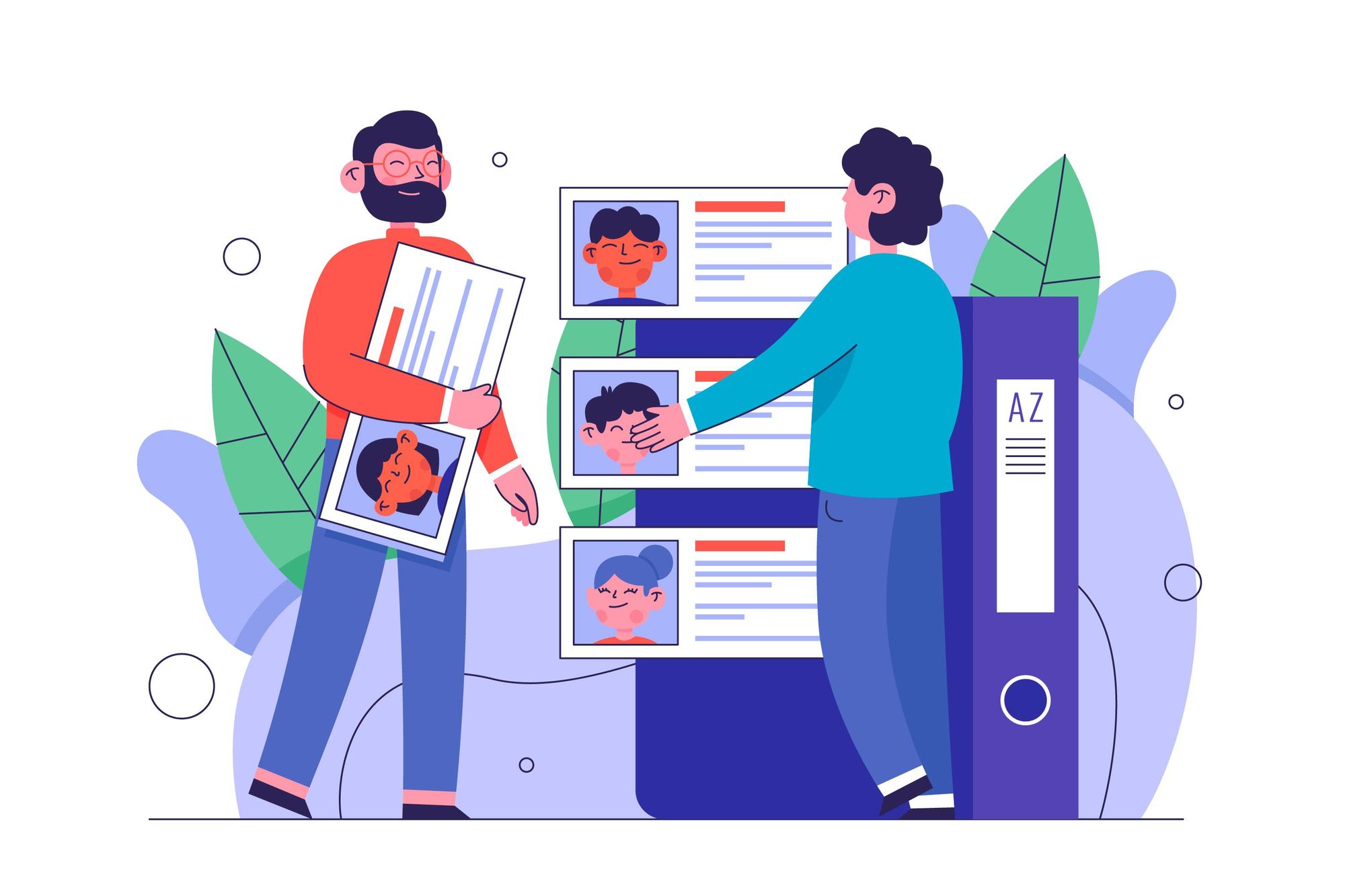 Here are important do's and don'ts of employer branding:

Do's
Demonstrate authenticity
Authenticity should be of utmost importance when developing your employer branding. What is your company like? What do you stand for? What is your company culture? Make sure you're being truthful and transparent when it comes to painting a picture of what it is really like to work for your company to attract the right talents and avoid post-hire confusion.

2. Align your employer brand with your company's vision and mission
Businesses adapting to change is essential to be successful – your employer brand should follow suit along these changes. An effective employer brand message should align and evolve alongside these developments. Employer branding does not stop once it's been finalized. It needs to keep current employees in the loop as to why (and how) the change is happening to ensure transparency and open communication.

3. Create consistency
Another important element in creating successful employer branding is by ensuring consistency in your messaging across all your company's recruitment, brand channels, and internal communication. Each of these channels should convey one main message to maximize branding effectiveness.

4. Give your employees a voice
Empowered employees make for the best brand ambassadors. Incentivize them to tell personal stories while working at your company such as personal experiences, motivations, and values. This gives prospective employees a preview of the kind of culture your company embodies through your brand ambassadors.

5. Form a strong social media presence
Social media is a place to start spreading the word about your employer brand. Through this channel, you're able to speak with prospects on a much more friendly and relatable level. Create a narrative that gives your prospects an idea what it's like working there through "day in the life" snapshots and different social events.

Don'ts
Solely focus on recruitment
Asking your employees to assist your employer branding strategy will not only help you recruit better-fit candidates but will help you retain your hires. If an employee feels that their contributions will have material impact, they are more likely to be engaged and be better brand ambassadors.

2. Forget your website
When applying for jobs, one of many first touch points for prospective candidates is doing research on the company's website. If your messaging across your social media platforms doesn't align with your corporate website, your candidates will have a hard time understanding your core message as a company. This can hinder their understanding of your internal culture and may affect their likelihood of pursuing employment with your company.
3. Ignore online reviews
While an up-to-date website is important, company review platforms and social media cannot be overlooked. These have an even larger influence on your employer brand due to their massive accessibility and less-biased nature to job seekers. Review sites and social media are platforms where your ideal candidates often hang out, so it's easier to make an impact by drawing your attention to these mediums.

4. Use 1 channel to promote your message
Personalization, the ability to provide content according to a user's wants and needs is a trend that's here to stay. The same goes for how you socialize your employer brand messages. Provide videos, photos, slideshows, blogs, and other messaging to ensure you're reaching people the way they like to learn and via platforms they prefer. Last but not least, tailor your content according to each medium as well.

5. Forget to track results
Like any recruitment strategy, it is not recommended to fire out a massive amount of content and assume all is working well. Track and monitor what's working and what's not. See which channels have the best engagement and see if this reflects the number of applications you receive for your job postings. Include these insights when planning your next content strategy and adjust accordingly.

Kalibrr can help you to create an outstanding employer branding strategy to help you attract and retain talents! For more information, click below!

This article is sourced from:
https://www.itagroup.com/insights/dos-donts-employer-branding-recruitment-strategyhttps://www.therecruitmentnetwork.com/news-blog/dos-and-donts-of-employer-branding
https://jobholler.com/employer-branding/the-dos-and-donts-of-an-employer-branding-strategy/
–
Kalibrr is a recruitment technology company that aims to transform how candidates find jobs and how companies hire talent. Placing the candidate experience at the center of everything it does, we continue to attract the best talent from all over, with more than 5.5 million professionals and counting. Kalibrr ultimately connects these talents to companies in search of their next generation of leaders.
The only end-to-end recruitment solutions provider in Southeast Asia, Kalibrr is headquartered in Makati, Philippines, with offices in San Francisco, California, and Jakarta, Indonesia. Established in 2012, it has served over 18,000 clients and is backed by some of the world's most powerful start-up incubators and venture capitalists. These include Y Combinator, Omidyar Network, Patamar Capital, Wavemaker Partners, and Kickstart Ventures.
For more business and recruiter advice, follow Kalibrr on Facebook and LinkedIn