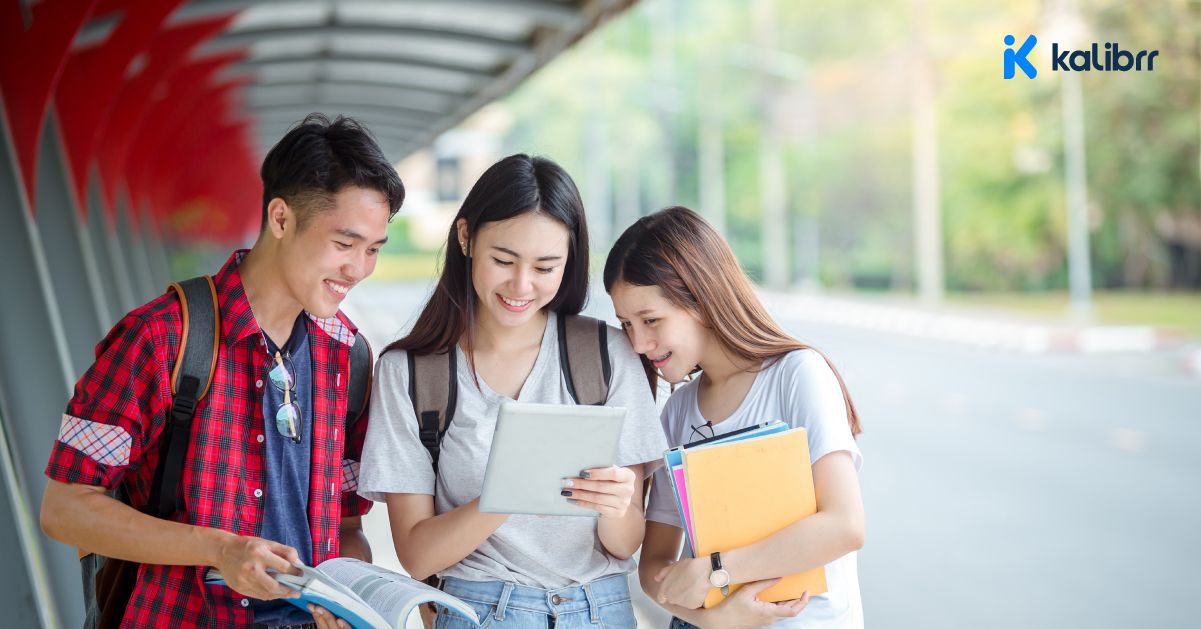 For Employers
5 Ways to Make Your Company Gen Z Ready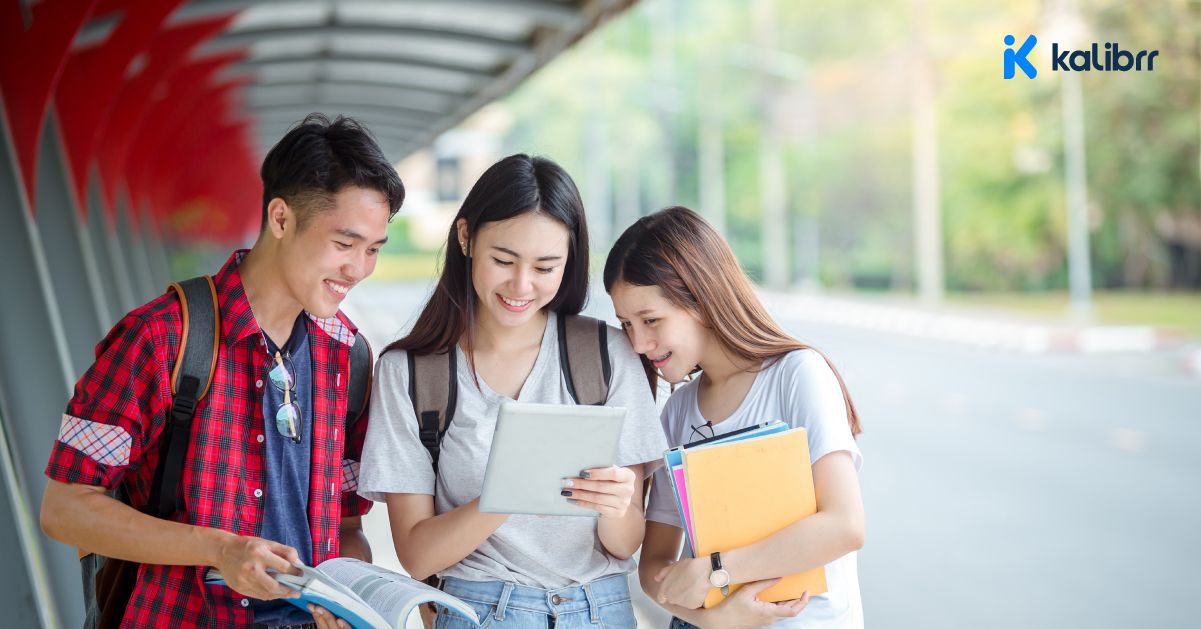 Times are changing and a new generation of talent is here. Is your company ready to attract Generation Z?

Generation Z comes from individuals who were born from 1997 to 2012. According to The Annie E. Casey Foundation, Gen Z's are digital natives, being born in a world at the peak of technological innovation. Additionally, they are also often referred to as "the loneliest generation" with their ability to build meaningful relationships supposedly affected negatively from their exposure to social media. Despite that, they are seen as pragmatic and financially-minded, having great care for their spending and investments.

Now that you have an overview of who Gen Z's are, here are 5 ways you can attract the future generation of talents as valuable employees for your company.

Invest in your company's culture
Gen Z's are fond of companies that not only look good on the outside but also on the inside. When they recognize that your company culture allows for dynamic and innovative developments they are more likely to apply to your company. Showcase diversity and openness in your employer branding to show how you take care of your talents.

Ramp up your employer branding
Gen Z's are born in a world where information is right at their fingertips. Create compelling and meaningful content to rope them in with your stellar company culture. They value the simplicity of automation so invest in technology and apply it to recruitment such as quick responses and an active online presence.

Improve your recruitment process
Reiterating what was said earlier, Gen Z's are more in tune with their smartphones than the previous generations so adapting your recruitment strategy to take advantage of this fact can be fruitful. Try SMS recruiting to be considerate for low-pressure interactions where the younger generations can be more at ease during recruitment. Start right from the beginning by having well-written job descriptions and a tech-efficient application process. Make use of AI technology to help your company keep up with the times.

Look into employee growth and development
Gen Zs value personal development. Foster an environment where they can develop their careers, helping them find fun and passion in their work. Provide guidance on their improvement. Some examples can be adapting quickly to flexible work or enabling them to have opportunities to develop skills they are interested in which the company can provide.

Nourish the instinct to care for your Gen Z talents
Gen Z's flourish in an environment where they are given the opportunity to progress. Indulge in activities that give them a true sense of purpose in their work. Take care of their well-being while providing growth within the company culture. It's a no-brainer that a company should care for their employees but making them feel like they are cared for and important can help boost their morale and motivation to have a better experience and increased productivity in the workplace.


Of course, there are many things to consider when preparing for the next generation of employees entering your company. By looking into trends and studying their values and personalities more, you can cultivate a culture that welcomes Gen Z's and can secure your company's future.