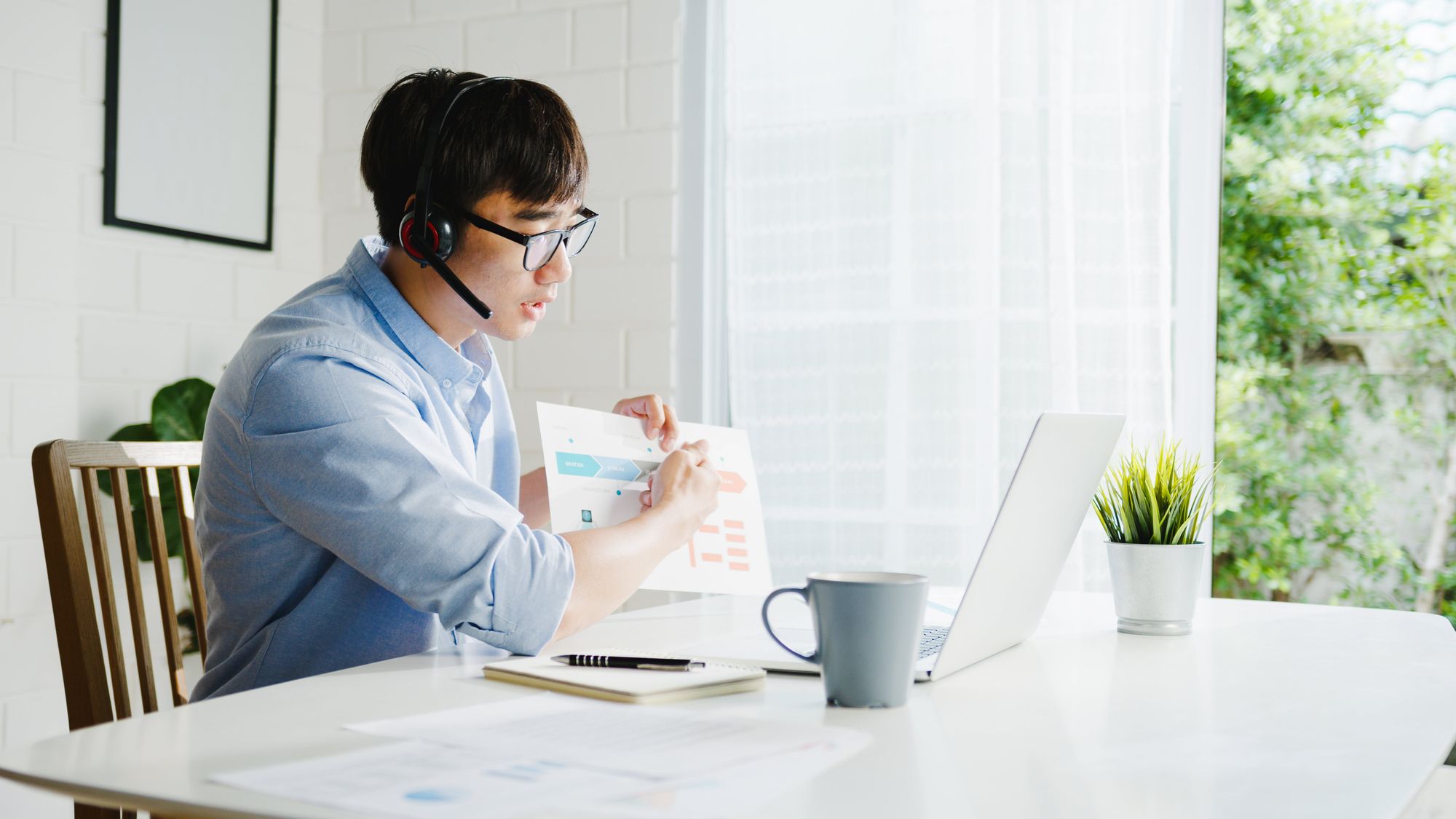 B2B
HR Recruitment Weapon: Employer Branding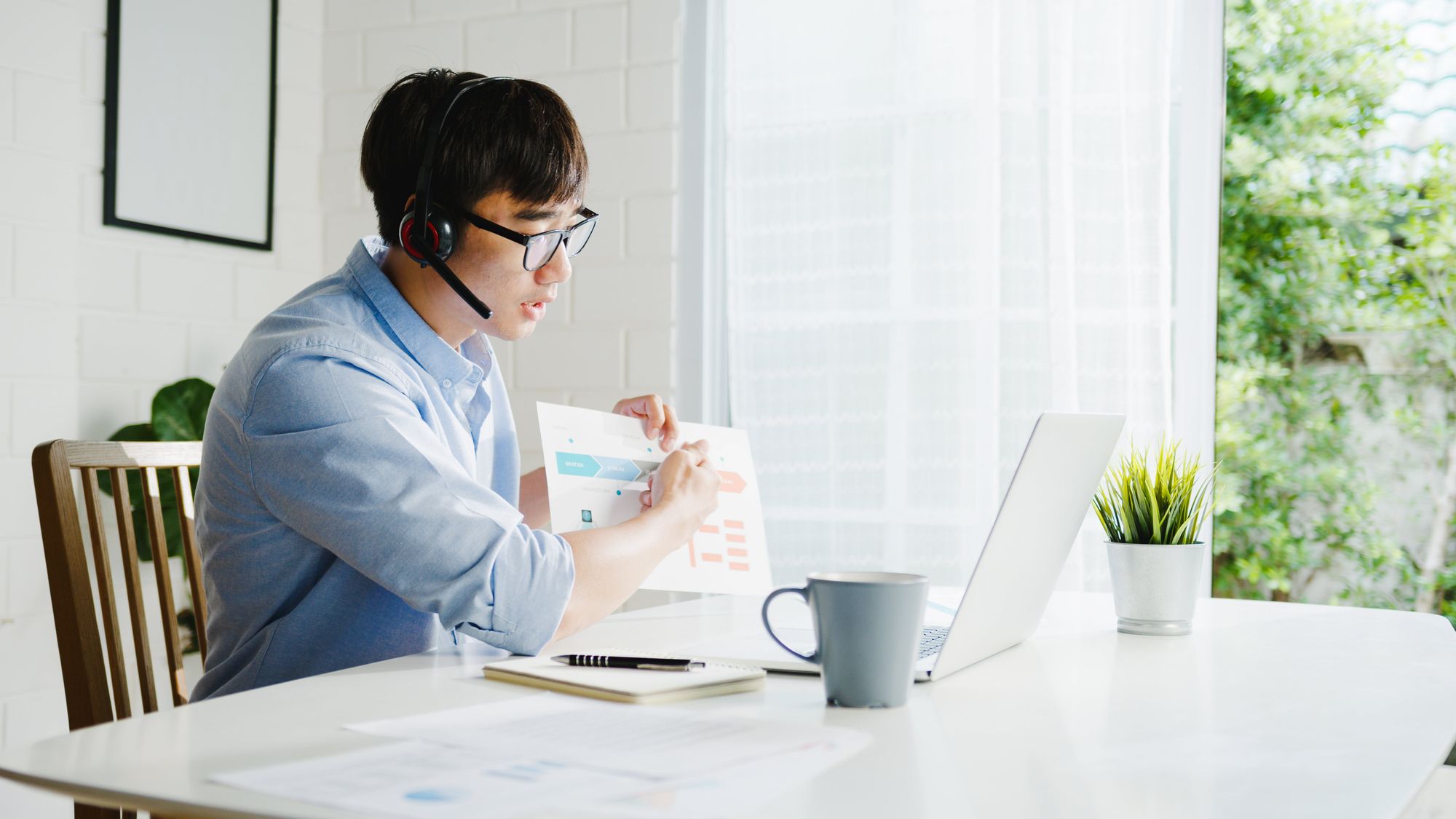 Even though the unemployment rate has increased due to the pandemic, it does not imply that finding the right candidate has become easier. Just like before the pandemic, jobseekers continue to show preference in submitting their resume to companies with great employer branding.
With the changes to the ways of working, applying to a job also entails the same scrutiny as any other decision-making processes. Candidates turn to social media and their peers' reviews to get the real information about the company they bid. This is one of the many reasons why you should have a strong employer branding.
An employer branding acts as the reflection of the value proposition of the company. In the modern landscape of talent acquisition, employer branding is used as an introduction to a company's identity and value. The benefits are not only to retain existing employees, but also to attract a new talent pool with their various needs and classification.
Studies show that three out of four candidates conduct preliminary research on the company's reputation and employer brand before applying for a job. Meanwhile, from the employers perspective, 83 percent of companies say that the employer brand plays a significant role in the ability to recruit new potential talent.
An employer brand is not solely about offering candidates the benefits they can get (salaries and career pathways), but also welcoming candidates to the supportive work culture, job security, and remote working opportunities.
Regardless of the benefits you want to offer, a good employer brand comes down to how you promote the messages themselves. The medium is the message. What channel are you using? What assets do you own? What paid channels can you utilize? How do you visualize your employer brand?
There are various channels you can launch your employer brand. For a practical short-term guide, find out the must-haves channels that you need to own or update to grow and maintain your company's employer brand. Based on Kalibrr Talent Insight, the following channels are the top 3 channels frequently used by candidates to understand your company values and benefits:
1. Comprehensive Career Site
Career site is the window for candidates to know about the company and the job vacancies. Not only looking for job posting, jobseekers usually look for references about business, work culture, and employee stories of a company.
It is essential that your service delivers a clear and compelling message throughout your career site. In doing so, remember these pointers that will help you develop your career site strategy: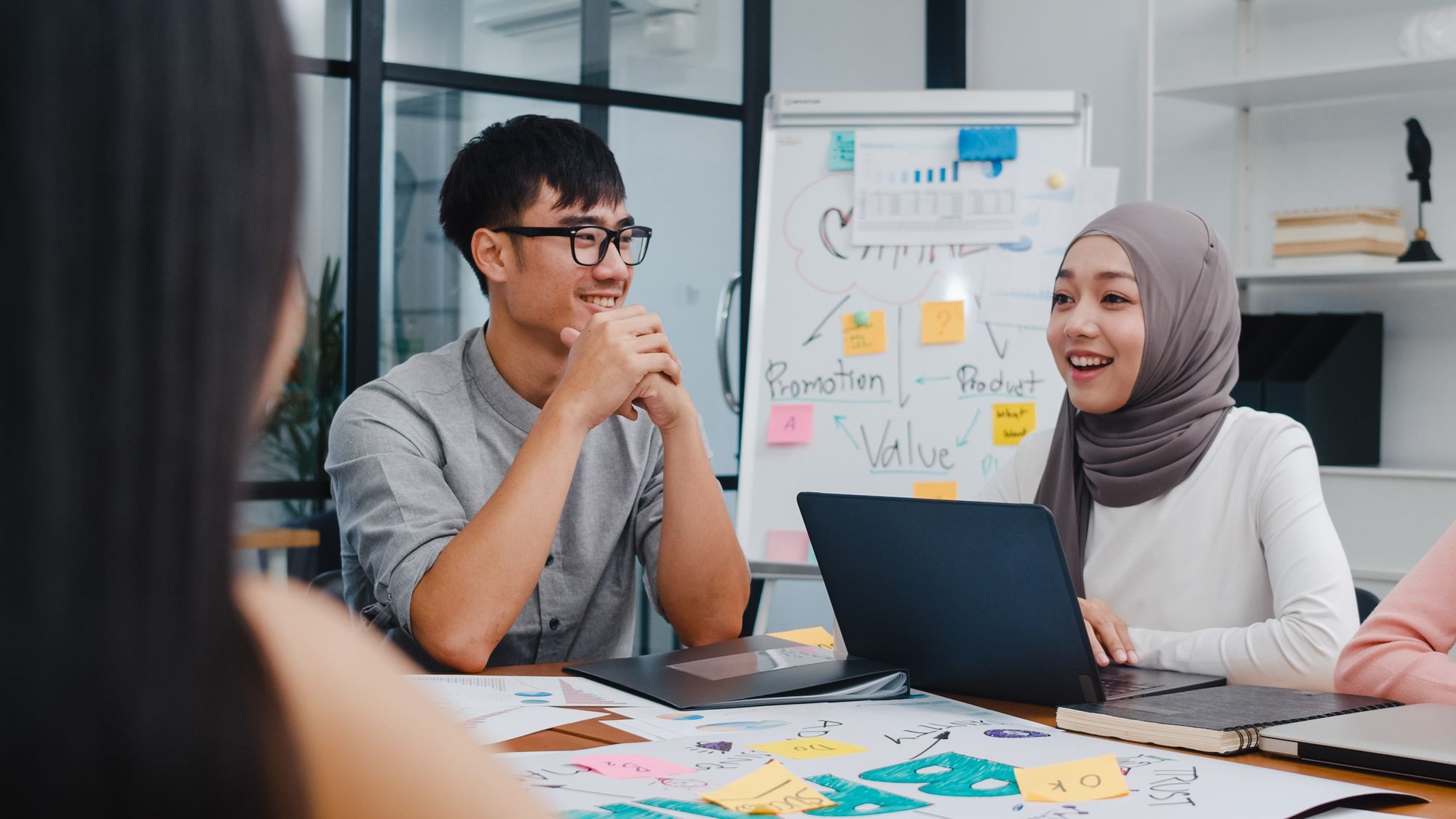 a. Optimize your mobile-site
b. Write your content succinctly, bold, and on-point
c. Highlight your company policies, programs, rewards, and benefits that you offer.
2. Build Persona on Social Media
Social media is a must-have tool for a company to use because this platform attracts  the most attention from candidates. Our Talent Insight report found that nearly 50% of candidates are looking at a company's Instagram and LinkedIn profiles.
However, it's not solely about building up a presence on those channels. Developing targeted and direct content are also important to nurture awareness at the early stage of the candidate journey. It also gives candidates the opportunity to learn about your company and employer brand. If the information on the content speaks and resonates with the candidates' sensibilities, it will play a crucial role in influencing their decision to apply.
Most importantly, provide a platform for your employees to voice their stories. Allow them to share their unique experiences while working with you. Even better, host a career talk with your employees as the speaker.
3. Positive Application Experience
Job boards are no longer a marketplace to apply for jobs. On the other hand, candidates don't simply submit their resumes. In fact, they will have a thorough read on your company profile, the job description, and what is expected of them. Leaving out those crucial information will risk your company and brand being sidelined in favour of those who take the time and effort to provide all relevant information a candidate wants to see.
The rule of thumb is, job boards are not a one-way street platform where candidats supply their information to the hiring managers. Companies, too, need to be involved in every candidate journey and provide consistent, truthful, and comprehensive information to the candidates.
For a stronger employer brand, it is time to synergize your marketing and branding efforts. It does require some time to implement it, but they are necessary steps to ensure that your company brand stays on top and gets noticed by the candidate.
If you require assistance in bringing your employer brand to reality or to activate your employer brand, Kalibrr is here to help you. Together we can help you optimize your assets or launch attractive campaigns to candidates. Drop us a message here and we will contact you shortly.