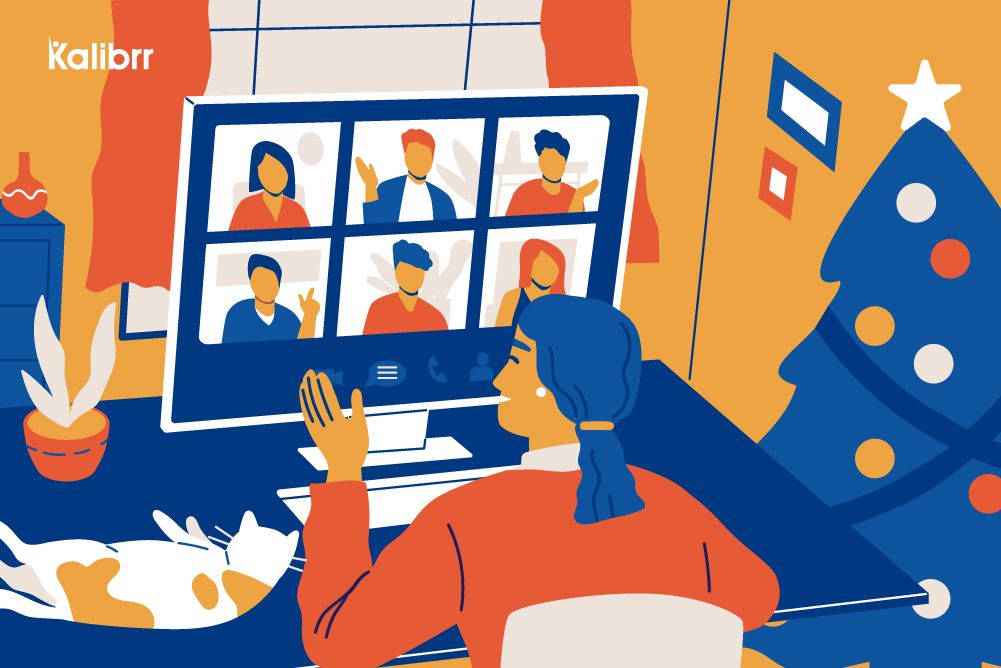 B2B
Party at home: Alternatives to the company Christmas party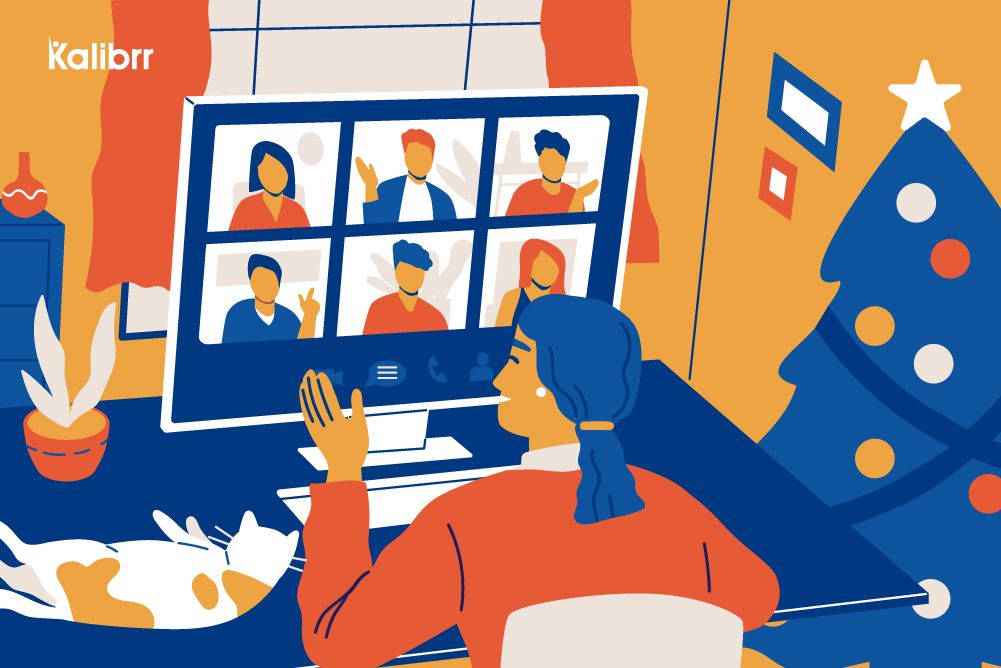 All forms of Christmas parties are far from normal this year due to the continued threat of coronavirus. With a rough year somewhat behind us and a new year to look forward to, Christmas is the ideal time to do something entertaining and engaging for the staff. When done right, it can be a golden opportunity to thank them, wrap up a challenging 2020, and spend some virtual quality time together.
However, as the year ends, it can be easy to get carried away by financial concerns and year-end targets. It is more important than ever to pay extra attention to employees' needs and keep the holidays going.
In the absence of a traditional Christmas party, what alternatives do employees expect?
When planning for this year's Yuletide celebrations, consider the following ideas on how to embrace the Christmas spirit without committing a lot of time, money, and energy. From chef's demonstrations to wine and cheese tastings to hot cocoa breaks, here is a list of special touches to make the company Christmas celebration the most wonderful time of the year.
Get in the kitchen
Inspire employees stressing over what to prepare for Christmas dinner with a cooking demonstration by a local chef. Hire a professional chef to show your team how to easily prepare holiday favorites in the kitchen. Run a poll or open call a few weeks earlier to give your chef some ideas. Email the recipe to the team after the demo so that they can try it at home. For more engagement, encourage staff to share their tried and tested holiday recipes on the company's intranet, forums, or email newsletter.
Spruce up your workstation
One of the best parts of the holiday season is to see colorful and bright decorations. Encourage teams to get into the holiday spirit with a work-from-home workstation holiday decorating contest. The three most festive work stations receive online gift certificates for popular e-commerce sites. Stir things up by reminding colleagues to use recycled materials or available Christmas decorations.
Savor some wine and cheese
Take the holiday spirit up a notch with a wine and cheese tasting course. Collaborate with the local wine or cheese club, or with a delicatessen or a wine cellar. For an interactive learning experience, send a small bottle of wine and some types of cheese so that your people can participate.
Decorate Yuletide cookies
Test your people's creativity and fine motor skills with a Christmas cookie decoration challenge. Talk to a local baker to arrange for cookie decorating kits for your staff. On your company's video conferencing platform, set a time limit, get colleagues to proudly show off their cookies, and see who gets the most cheers and applause. Get three unbiased judges if office politics are a concern.
Have a cocoa break
Organize a more festive alternative to team coffee breaks and catchups with hot cocoa. Send your employees a hot chocolate mix package with various toppings (like chocolate chips, sprinkles, and chocolate puff cereal), stirrers, and a Yuletide-themed mug. Enjoy a little warm conversation with your coworkers.
Read holiday stories
Begin a new festive tradition in the organization with a dramatic reading of Christmas tales such as Charles Dickens' A Christmas Carol or O. Henry's The Gift of the Magi. Ask your company's leaders to start the dramatic reading, then let your colleagues take turns in reading the story until it ends. For a reflective atmosphere, prepare points to reflect on or discuss the most moving parts of the story. For a more relaxed vibe, encourage your people to read the text as comically as possible.
Sing Christmas carols
Caroling is a long-standing tradition, but make it an enjoyable evening for your colleagues with a holiday karaoke night. Ask teams to suggest Yuletide carols and Christmas songs for the playlist. For effortless planning, try karaoke websites and Spotify's recommendations. See if your colleagues can guess who asked for every song.
Send Christmas packages
Whether it is a holiday meal for employees to enjoy, practical gadgets that can be used while working at home, or a set of anti-COVID-19 essentials, a Christmas package will be much appreciated. Doing so internally will be a logistical challenge, so we recommend working with a corporate gift solution provider and courier service. For an extra touch, add a few online gift vouchers that your people can use on their favorite shopping sites.
Give to a worthy cause
With the volcanic eruptions, a pandemic, and super typhoons that hit us this year, now is the time to help the needy. Consider organizing a children's toy or book drive, writing cards for medical frontliners, or planning corporate social responsibility efforts related to your brand. If your business prefers to maintain a low profile, choose to channel the party's budget to your corporate foundation.
Tying everything together
Although these activities are not exactly what we imagined we would be doing at this time of year, businesses need to get imaginative and find new ways to excite employees and inject more fun in their day to temper feelings of isolation. Your team has worked hard all year long and deserves the chance to relax, connect, and celebrate the season.
Regardless of what you decide to do, it is important to recognize that team members may be affected by the pandemic in very different and real ways. Given that everyone has been severely challenged during most of the year, any effort and creativity towards organizing a festive celebration will be much appreciated.

Need help with recruitment? Sign up for Kalibrr and start engaging with the best candidates today!
---
Kalibrr is a technology company that aims to transform how candidates find jobs and how companies hire talent. Placing the candidate experience at the center of everything it does, the company continues to attract the best talent from all over, with almost three million professionals and counting. Kalibrr ultimately connects these talents to companies in search of their next generation of leaders.
The only end-to-end recruitment solutions provider in Southeast Asia, Kalibrr is headquartered in Makati, Philippines, with offices in San Francisco, California, and Jakarta, Indonesia. Established in 2012, it has served over 19,000 clients and is backed by some of the world's most powerful start-up incubators and venture capitalists. These include Y Combinator, Omidyar Network, Patamar Capital, Wavemaker Partners, and Kickstart Ventures.
For more business and recruiter advice, follow Kalibrr on Facebook, Twitter, LinkedIn, and Instagram.