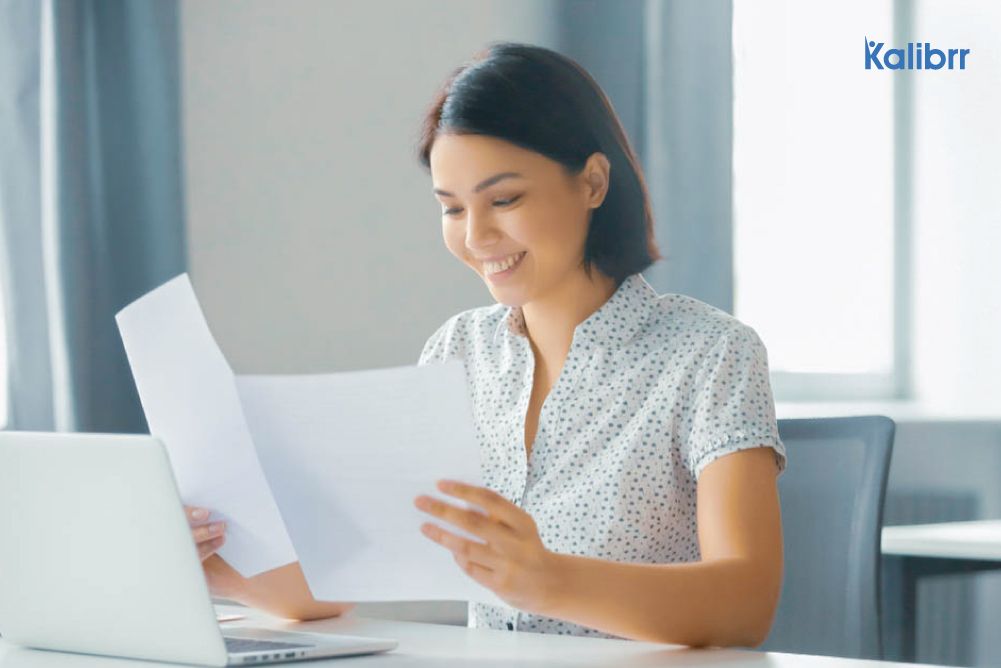 Hiring
4 Remote Recruiting and Hiring Tips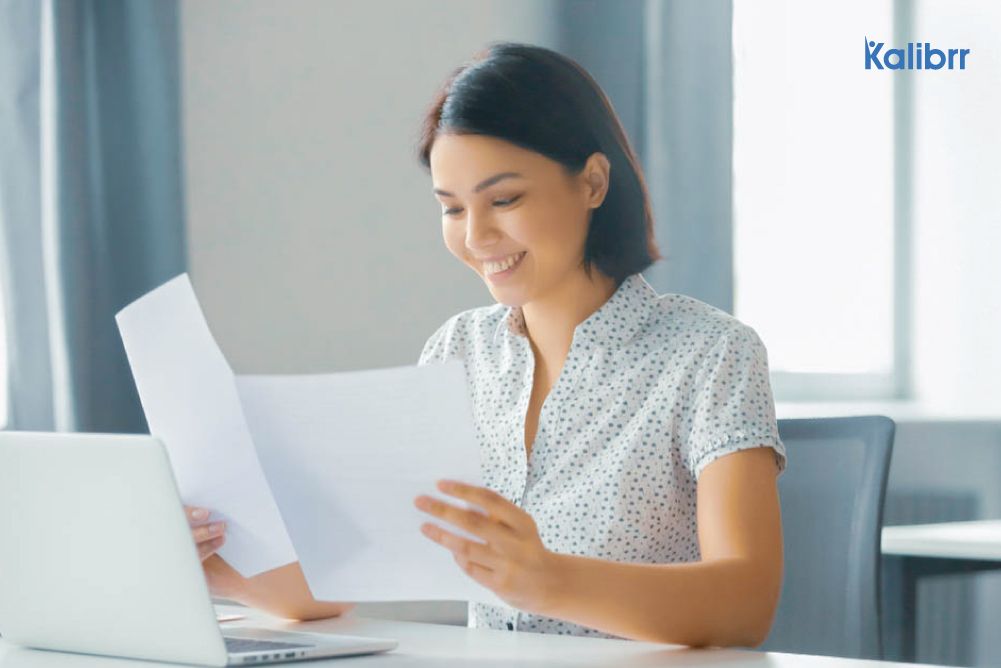 Recruiting the right talent for any given job opening is a difficult challenge. Finding the right skill set, unique abilities, and personality, all in one candidate, is a large task. Having to do all of this while balancing the challenges that remote work presents is even more demanding. In order to lighten the load, and focus more time and effort into locating and screening the best candidates for the job, take advantage of various technology tools to help aid in the remote recruiting and hiring process.
Using Video Interviewing is a Must
Although phone calls might suffice for the first round or so of interviews, video interviews are critical in the remote interviewing process. In lieu of in-person interviews, video calls are the next best thing; observing a person's mannerisms and conducting a more realistic interview process can help recruiters obtain more information about a potential employee, and also provides the candidate with a more realistic interview process. Although it might not be everyone's first choice, there are many ways to better conduct your job interviews online.

Remote video interviews do have their pros and cons. It's important to make sure that all your employees are well versed in running and maintaining virtual calls, and they uphold the necessary security protocols while working remotely. For safety reasons, many companies have begun to adopt Identity and Management Access systems (IAM) in order to ensure the security of their data.
Include Multiple Departments in the Process
Many jobs require a holistic skill set and a flexible employee that can rise to the demand of cross-departmental needs. Making sure that employees are able to interact and work with various other fields is a crucial hiring aspect. This is why collaborative hiring has many benefits. Collaborative hiring, meaning a hiring process where multiple different employees from various parts of the business interview candidates, provides several advantages. This includes a more diverse range of perspectives on the applicant as well as the chance to show your candidate some of the best and brightest at the organization. This process not only helps you gain a better understanding of the candidate, but helps them become more familiar with the company and its structure.

This is also increasingly important in an era of remote work, seeing as candidates have less exposure to different departments as they might naturally have while working in a traditional office environment. Conduct interviews with a diverse array of professionals across different departments to obtain balanced insight.
Use Tools to Find the Right Employees Quickly
With the fluctuation of the job market and remote work making finding candidates more difficult, it's important to use all the tools available to find potential employees. Right now is a great time to be hiring employees, with many high-quality candidates out of work simply due to extenuating circumstances. Look into deploying a recruitment solution in order to better identify quality applicants and attract them to your company.

Many of these applications provide end-to-end solutions and allow you to better focus your time and energy on other aspects of the hiring process, or business in general. From harnessing the database to help identify the right applicant for the job to using brand stories and unique campaigns to attract the right candidates and manage all the applications in one place, find the right recruitment software for your company. This is especially important while remote as the opportunities for finding candidates in person is highly diminished, and many applicants are now searching for jobs online.
Update Your Interview Questions
Remote work doesn't look like it's going anywhere anytime soon, and even so, many companies may shift more into remote work due to recent successes even after COVID-19. Tailoring some of your questions to more remote work-dependent situations can help you better understand candidates' perspectives on remote work and how they would fare in such an environment. Although some questions should be tailored more directly to your business, here are a few remote work interview questions to get the ball rolling.

Despite the additional interview questions, it's important to attempt to maintain a balance between traditional questions and some newer additions. Include traditional questions that can determine potential skill sets and how well employees would fit in, while also including some questions based around comfortability and familiarity with remote-working practices. This helps you get the most well-rounded sequence of questions and better identify the correct candidate for your company.

Remote recruiting and hiring might require an adjustment period, but there are many tools that can help ease the transition. Setting up the capability for video interviews can provide a much more personalized experience for both parties. Having a collaborative hiring process can help both the company and the candidate learn more about each other in a natural manner. Harnessing the power of the right hiring tools can help streamline each step of the hiring process, and allow you to focus energy elsewhere. Updating the interview questions to better fit the current circumstances can help ensure that the candidates you hire are the best fit for the tasks at hand.