B2B
Where to Find and Recruit Highly Qualified Candidates in the Philippines
Hiring can be an exhausting process. Just ask any company that has tried to fill in a top position if
finding the right person for the job was an easy task
. You'll probably get a solid "no" for an answer.  
With today's highly competitive job market in the Philippines, the perfect candidates are either not looking for a job — and if they are indeed looking, they're too choosy — or have already been recruited by another company. So, what other options do you have left in your search for excellent employees?
Here are three ways we found to be really effective not just in getting applicants, but in finding highly qualified applicants you'd want to hire.
1. Let current employees refer friends and acquaintances
One way to find qualified candidates is simply to motivate your current employees to do it for you. Your employees know what it takes to do the job and what it entails. They want to bring in people who will make the workload lighter, not heavier. And being Filipinos, we have a strong sense of community — use this to your advantage as a recruiter in finding like-minded professionals.
To motivate employees to be recruiters themselves, reward them with an incentive of some kind for every prospect they recommended and gets hired. A strong rewards program will yield highly talented people for your company.
2. Check your mutual connections on Facebook
Your personal network, both online and offline, is another channel to find qualified candidates. Your friends, colleagues, and even former colleagues may be able to recommend the right candidate. What's great about this is that your network can vouch for who they're recommending as someone who would be a good fit.
Utilize Facebook
or other social media networks to see if there are any mutual connections between you and a potential candidate you're interested in recruiting. And the best part is mutual networks can also help you get a second opinion on a candidate before arranging an interview or an offer.
3. Let recruitment agencies or headhunters do the job for you
With the rapid pace of how the Philippine economy has been thriving, many businesses have also been growing. With this in mind, these businesses simply don't have the time or sometimes even the internal knowledge required to hire the best staff. This is especially so if they're recruiting for a new location, a hard-to-fill position, or for a newly-created role.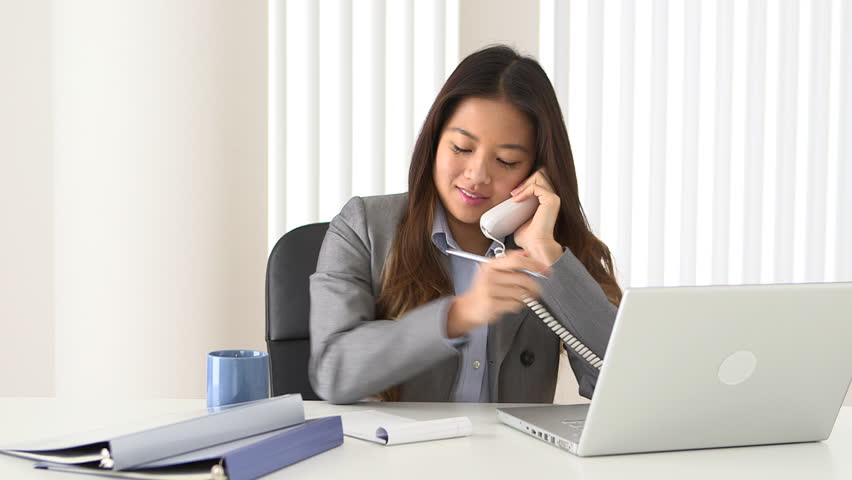 Recruitment agencies give you the opportunity to hand the job to experts who will aim to bring you candidates matching your exact requirements in a shorter timeframe. They can turn a month-long search into one that lasts just a few weeks or even days. Knowing when and how to use them effectively can not only reduce the stress of recruiting, it can also guarantee a long-term hire.
There are accessible agencies like
Kalibrr's recruitment service
that helps companies source and connect with qualified candidates in at a short period of time; giving you more time to focus on impactful tasks.
Sign up on Kalibrr and start hiring better today! You can also follow us on Facebook for more business and recruiter advice.