B2B
How to Manage the Risk Of Good Employees Quitting
"I've decided to accept the job offer in another company."
Ouch. 
That's probably how you'd react if you find out that one of your key employees are actively looking for other opportunities, or worse yet, have already
accepted a job in another company
. In this competitive market, losing a key employee can cripple your business. What can we say? Life happens. Companies really have no hold on when their employees want to go into another direction. You could be the most sought after employer this side of Manila, but if you can't provide what your employees want, chances are, they'll be out of the door in an instant (well, not really). Best way to do this is to take a risk management approach to this HR issue.
Get factual
You can avoid the risk of losing your employees by influencing their decisions through a specific employment agreement or contract. This may make them think twice about leaving too soon or too fast, just as long as you have the right and legal terms for it (ie. contract expiration date, etc.)
However, unless prevented under a specific contract term, an employee leaving voluntarily is possible. Just always keep in mind though that people need to do what's best for them.
Controlling the Loss
Don't go angry because you felt like you were betrayed. Instead, focus on what's best for your business and control the loss through prevention and reduction strategies.
Keeping your best employees happy and engaged is the best risk prevention
. The right compensation is one trick, which means it needs to be at market for average employees and at least a step above for the great ones.
Another way you can prevent adverse effect on your company is by asking them to communicate honestly, and offer mentorship if they are entering another opportunity in which you are familiar with. In this manner, you'll earn respect for those who remain because they'll see that it is not the end of the world or the relationships developed will still continue if they choose to leave.
Improve the employee experience
A great employee experience is always the best way to prevent your employees from leaving. And this is not only limited to having company outings and team buildings, giving recognitions, etc. You can go as personal as having a "check-in" with your employees and ask them what they would like their career path to be, and then help them get there. It's never too late to find out what you're employees' goals are. Intervene if it is in the best interest of your company.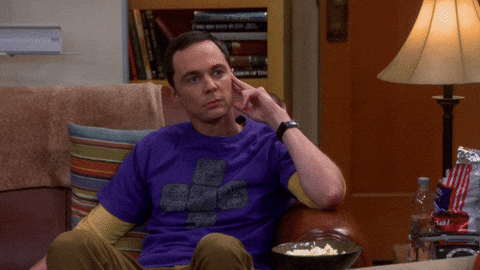 And maybe on a quarterly basis, ask for honest feedback as to how you can improve as a company. If they do decide to leave, ask them a set of questions prior to leaving so you'll find out which part you should need to improve.
Questions like: What are you not getting here that you can get there? Or 
what would you have changed? And perhaps asking what the other company is offering that you can't. 
Try to learn where they want to go in life and confirm that their decision will get them to the end result. That's a risk you should be willing to take.
 Sign up on Kalibrr and start hiring better today! You can also follow us on Facebook for more business and recruiter advice.