B2B
Here's How You Should Convince A Candidate That Everyone Wants to Hire
Finding and closing candidates
isn't the easiest thing to do, especially when they are considering other offers. Many of them 
decline job offers
 like it was candies on Halloween, and this may be due to delays or indecision by the hiring manager, not having enough details about the job, or not providing consistency during the hiring process. While this matter may be against you, it is still possible to turn it around in your favor and secure the candidate you want. Here are some ways to help you convince those candidates:
1. Have the "ABC" mindset.
ABC – Always Be Closing
. The key to winning the war candidates with multiple job offers is to continuously work on closing them from the start. The offer stage isn't the time to begin working on closing them, it begins when you first meet them. Sometimes, sweetening your deals when you've made the offer is already too late. Find out during the first interview what other roles they may have applied for, or what positions other recruiters may have presented to them.they may have been represented for by a recruiter.
2. Reduce your hiring cycle.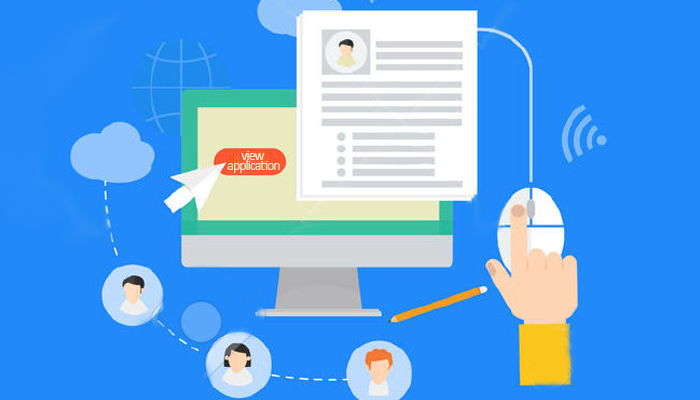 Once you see a potential candidate's CV on radar, contact them and schedule your interviews as quickly as possible. Ask for samples of their work prior to or during the interview so that you can make a good decision in less time. Remember, the more you take your time to make a decision, it opens the door for your candidates to explore other opportunities.
3. Listen intensely to what they want.
How often do you ask questions about what is important to your candidates? Like when they asked details about the benefits, did you ask them what was most important to them, or did you just go on and recited it to them? Listen. Ask your candidates what they want from the job, everything from what type of manager they want to work for; what hours they want to work; if they want flexible working hours; what kind of additional training they may be expecting, etc. It's easy to assume what they want, but do you really know what they want? Again, listen.
4. Make the offer ASAP.
When your hiring manager gives you the go signal to give the offer, should you wait the next day to call your candidate and tell them the good news? No! Call them as soon as possible. Remember, they still need to go over the offer and contract which will definitely take time. But of course, you, too, have a deadline. So, in your email, say that you would appreciate an answer in a day or two so they won't feel rushed.
5. When they're considering other offers, get the details.
When they mention that they're considering another job offer, ask for that company's offer details such as the salary, benefits, work environment, and what they like and dislike about the job opportunity. It's also best to ask what their deciding factors are. You don't have to make any new offers here, you're simply gathering information. Ask them simply and respectfully, letting them feel that you understand what the competition garners and how you compete with it.
6. Create meaning and purpose.
Sometimes, a meaningful job with a lower salary will be chosen over a less meaningful job with a higher salary. Career progression, challenge, and wider impact are ways to make a job more meaningful. During the interview stage, show the candidate how they can progress in the company—what kind of challenges will the role be facing, or how the company, or their role can help make a different in the world. Millennials today
want to find meaning and purpose in what they do
, and this is the best time to show it to them.
7. Make them feel like they already belong.
Isn't it great to feel like you belong to a group? This is precisely true to candidates as well, even if they're not hired yet. Invite them to lunch to go over the job details, give them a tour of the office, introduce them to the team, or better yet, to the key people like the CEO or vice president of the company. Give them a bigger look on how great it'd be working with you and the people in the company.
Sign up on Kalibrr and start hiring better today! You can also follow us on Facebook for more business and recruiter advice.