B2B
5 Things Only Experienced Recruiters Would Understand
The recruitment industry can be extremely unpredictable. Some days,
recruiting could go well
. Other days, you find yourself at a loss for losing a very good candidate. It's often hard to explain and understand the life in this kind of industry. But there are certain things that only recruiters will understand. If you're within the talent acquisition pool, here are a few things you might be able to relate to when hunting for hires.
Application overload
Recruiters are downing in a pool of unsuitable CVs everyday. They mind numbingly sift through most of them to separate the wheat from the chaff. But it's all worth it to find the diamond underneath all the rubble. The shining glimmer of light that would hopefully fill the position. But we're still hoping they'll turn up, don't lie, have a perfect social media history, and aren't manufacturing a counter offer.
"I have Great Communication Skills"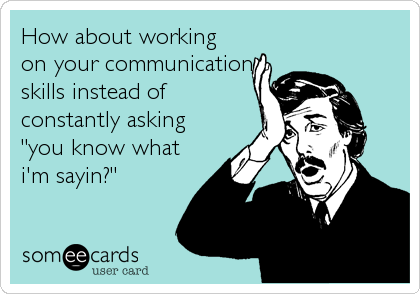 Ah. How great is this communication skill that they talk so fondly of? Let me guess, are they also a Microsoft Word NInja?
The disappearing act
This is where it goes just how you imagined it to be. You've found a candidate that seems perfect for the role and vise versa. You actually introduce them to a bunch of people in the team. They like him/her. Your manager likes him/her. What you only need now is for them to sign the contract to seal the deal. Only now, you can't get a hold of the candidate. Where have they gone? After multiple calls and emails, still no sign of life. Time to face the facts, it's best to just move on at this point, unfortunately.
Impossible roles
Your CEO comes into your office, and says the company needs to hire this great role which is, more often than not, impossible to fill. You know this type: 5+ years of experience in Integration Synchronicity (does this even exist?). Where do you find these kinds of candidates anyway? Either you ask the heavens to let these candidates' applications magically appear in your inbox or cry. Preferably in the corner.
No Further Questions, Your Honor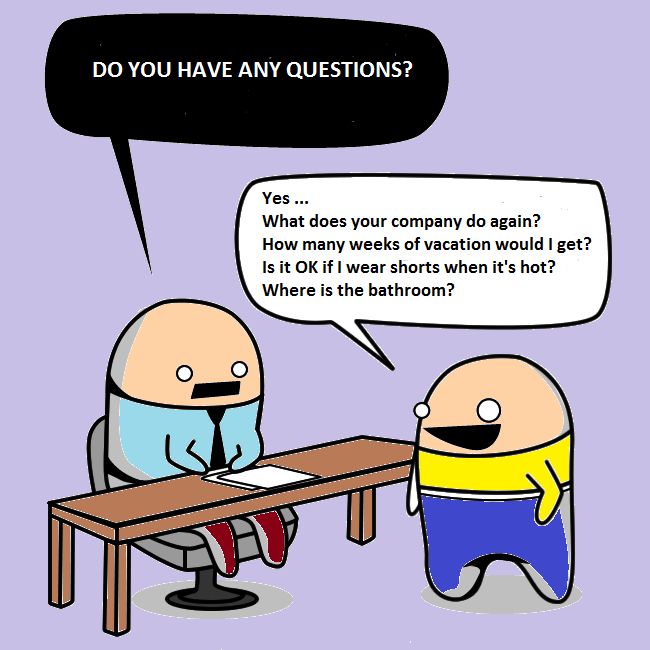 "Do you have any questions for me?" "No, I think I'm good." When a candidate doesn't have any questions for you after the interview, they certainly haven't done themselves any favors. Your initial thought could be to think these candidates demonstrate a lack of engagement or genuine interest about the company, and will give you the idea that they're not in it for the growth, but for something else.
Hang in there talent acquisition pros,
your next hires will
, hopefully, change the game for you. Did we miss anything out? Let us know by commenting below.
Sign up on Kalibrr and start hiring better today! You can also follow us on Facebook for more business and recruiter advice.