Jobs
Weekly Round-Up: Kuwait to Hire 2K Filipino Nurses
Being updated is key to getting ahead, but we know how hard it is to make sure you've read everything you need to know to stay in the know. Well, Kalibrr is here to help you. Take a look back on the important news and articles about employment that you may have missed out on in the last week.
We're still testing it out, and would love to hear your ideas on how to improve this weekly post (or should we still keep it at all?). Tell us what you think by leaving a comment below! For now, read up!
Job openings are aplenty for more than 2,000 Filipino nurses in Kuwait, according to Philippine Association of Service Exporters, Inc (PASEI). PASEI President Elsa Villa said that the labor minister and a group of private corporations in Kuwait told them new hospitals are expected to be constructed there in the next few months, hence increasing the demand for thousands of workers in the construction field as well. Job orders are expected to be issued through PASEI soon.
If elected president, Sen. Miriam Defensor Santiago said her administration would create more jobs in the rural areas so that Filipinos would no longer need to go to urban centers or work abroad to support their families. "I commit that the Philippine economy will grow faster than ever before, and that it will be truly inclusive. We will make sure that real incomes of workers all over the country will increase over time," she said.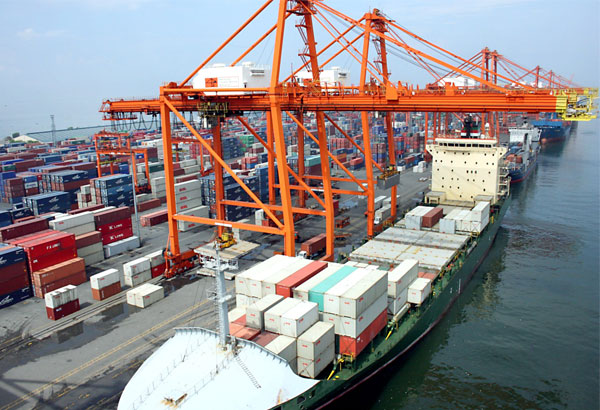 The Philippines will receive P3.14 billion from the national budget this year to fund programs aimed at energizing the manufacturing industry, the Philippine Exporters Confederation Inc. (Philexport) said citing a report from the 2016 People's Budget. "The budget revives the manufacturing sector to boost the economy's growth," said the Department of Budget and Management, estimating that 24 percent of the country's gross domestic product this year will come from the manufacturing sector.
More Filipinos prefer working in their hometowns than move elsewhere in the country like Metro Manila for more promising employment opportunities. Results of an online survey conducted by the Department of Labor and Employment and Jobstreet.com showed that three out of four locally employed Filipinos would accept jobs in their home region rather than work in another part of the country.
Here's a sweet surprise for the Philippines' agriculture industry: For the first time in recent history, sugarcane farming has become the second hottest job in the country. According to Bureau of Local Employment (BLE) data posted in January on the government's official job portal, www.phil-job.net, there are 12,400 vacancies for sugarcane farmers and 100 job openings for sugarcane grinders.
Sign up on Kalibrr today and find the right job for you. You can also subscribe to our weekly newsletter and get Kalibrr Career Advice straight from your inbox!