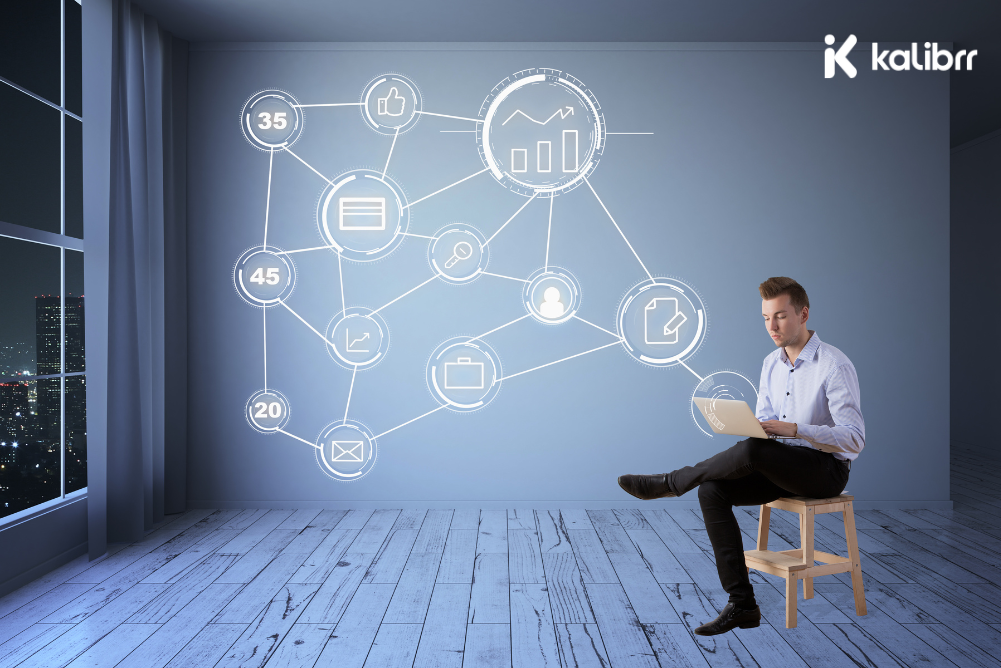 For Professionals
Prepare for These Challenging Tech Interview Questions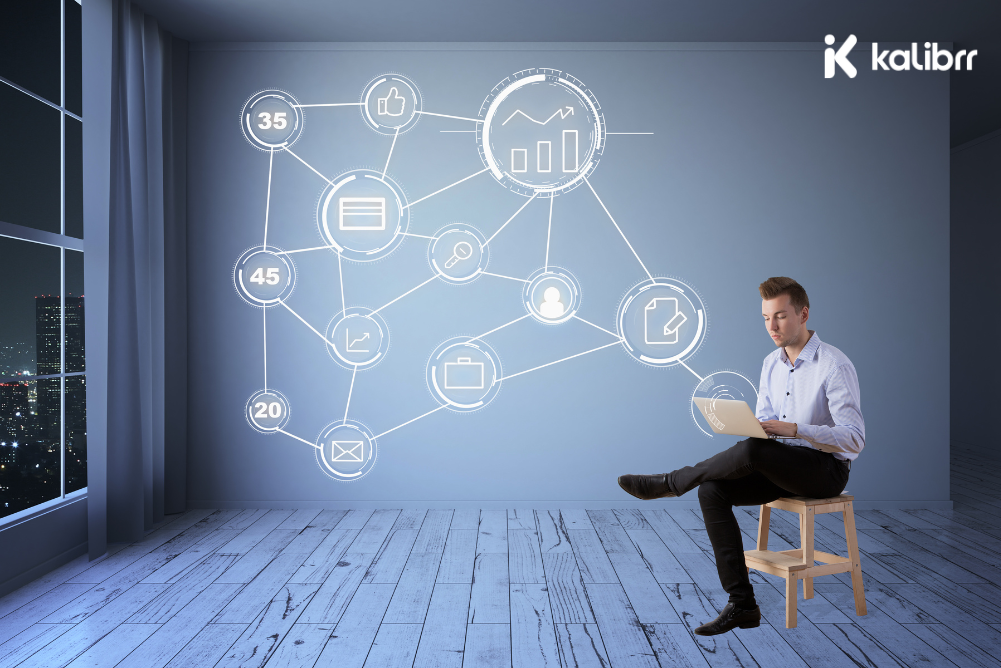 In order to land a job offer, you must PREPARE for the interview.

The final interview is arguably the most important step you need to take in order to land that job offer. We know that the interview process is an anxiety-inducing situation, which is why you need to think about your answers to possible questions in advance so the process becomes easier for you.

If you want to land a tech job, here are 5 challenging interview questions you need to PREPARE for!

Question #1: "What single project or task would you consider the most significant accomplishment in your career so far?"

As an aspiring tech professional, interviewers ask this question in order to learn more about what you can contribute to the company. Your answers to this question would also give them an idea of what your values are as you will be sharing with them why you deem certain things as accomplishments. Aside from these, they'll also be made aware of the things you have learned along the way in pursuit of these projects!

There isn't a specific way to answer this question, as every single one of us has different perspectives and experiences. However, even though there isn't a certain format you should follow, you should pick a specific project that you could talk about in detail. Share the end result of the project as well as any metrics you used to measure its success.

Aside from mentioning how successful your project was, you also have to walk your interviewer through every step of the way as you have to share with them how you got to the end result in the first place. Include how your project was conceived, how it was planned, or even how you addressed certain challenges that came up during the whole process. You could even mention the hard and soft skills you learned as you were accomplishing your project!

That being said, the goal in answering this question is to be able to provide your interviewer with a picture of who you are as an employee. Thus, you need to be truthful about what you have and have not done.

Question #2: "What do you find fulfilling, and how would you like your company to play into that?"

Interviewers ask this question to gauge your personality, your values, and your career goals. Your answers to this specific question would also give them an idea of how you think you would be able to what you find fulfilling throughout your career. Companies want to hire people who are passionate and driven, so if you could effectively share these with your interviewer, then you're one step closer to landing that job!

There are no right or wrong answers to this question as what you find fulfilling is solely up to you. Maybe you find fulfillment in working with a good team that brings out the best in everyone, or maybe you find fulfillment in knowing that the service you're providing creates a positive impact on your customers – it's really up to you!

That being said, make sure to also research the company beforehand as the second part of this question is all about how your future company would play into your plans. Research their values, mission, vision, and work culture so you could eventually weave this newly acquired knowledge into your responses.

Question #3: "How did you get into programming?"

Answering this question would help your interview get a background of your whole programming career. Why did you go into programming or tech? What resources did you use to kickstart your career?

With this, it's important, again, to be honest with your answer. Don't make up a backstory that you think will sound good to your recruiter. If you try to fill the gaps with experiences other than your own, know that it could easily be spotted.

If you're anxious about not having any experience at all, especially if you're just starting out your career, don't worry as this is certainly not a problem! You could use previous passion projects and volunteer work to make your answers shine.

READ: 5 Insights from KodeGo and Kalibrr's Personal Branding Webinar

In answering this question, you also have to demonstrate your passion for your career. Make sure to show your recruiter that your choices were made with purpose and intent.

In connection to your answer to Question #2, you could also connect the reasons why you started a career in programming to your desire to work in the specific company you're applying for.

Question #4: "Tell me about a problem you've faced that you could not solve."

Interviewers ask this question because they want to find out about your thought process, resourcefulness, and ability to solve problems. Do you give up easily or do you put in the effort to identify and analyze the problem? Do you consult with your supervisors about how to go about such challenges or do you try to solve them on your own?

When you answer this question, you need to remember that the problem you'll use as an example in your interview is not the most important part in this section of the interview; it's the "how you developed the solution" that's more important.

Again, there are no right or wrong answers to this question as these will depend on you. However, you just need to remember that you need to dive deeper into and thoroughly explain to your recruiter your own individual process to solve problems.

Question #5: "Tell me about a time you learned something new."

Similar to Question #4, the interviewer wants to understand your thought process. They want to understand how you could pull apart certain problems in order to create solutions. Seeing how someone solves problems gives the recruiters insights on whether or not you'll be a good tech professional.

In answering this question, you need to take into consideration how you communicate your answers as there isn't really a right and wrong choice. We know that communication is important to every single job and how you explain your answers could really make or break your interview. Knowing how to communicate effectively can literally make the company pick you over the next candidate!

Overall, these are some of the common interview questions you need to prepare for. However, you need to take note that in tech interviews, more technical questions will be thrown at you, including problem-solving ones.
---
Kalibrr is a recruitment technology company that aims to transform how candidates find jobs and how companies hire talent. Placing the candidate experience at the center of everything it does, we continue to attract the best talent from all over, with more than 5.5 million professionals and counting. Kalibrr ultimately connects these talents to companies in search of their next generation of leaders.

The only end-to-end recruitment solutions provider in Southeast Asia, Kalibrr is headquartered in Makati, Philippines, with offices in San Francisco, California, and Jakarta, Indonesia. Established in 2012, it has served over 18,000 clients and is backed by some of the world's most powerful start-up incubators and venture capitalists. These include Y Combinator, Omidyar Network, Patamar Capital, Wavemaker Partners, and Kickstart Ventures.
For more tips on acing job interviews, follow Kalibrr on Facebook, Instagram, LinkedIn, and Tiktok.