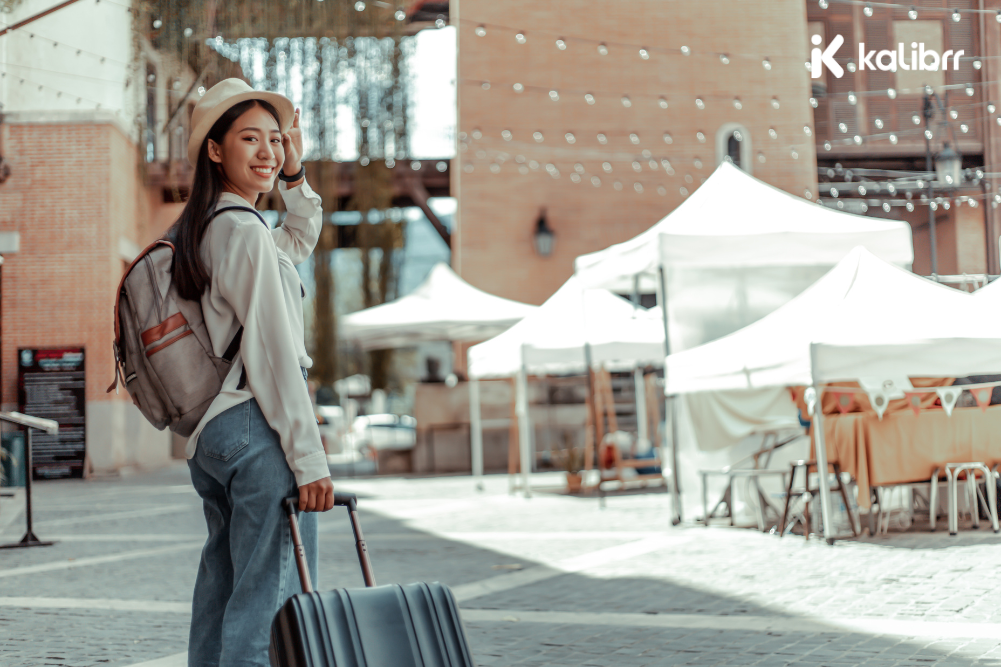 For Professionals
3 Reasons Why you Should PURSUE a Career Abroad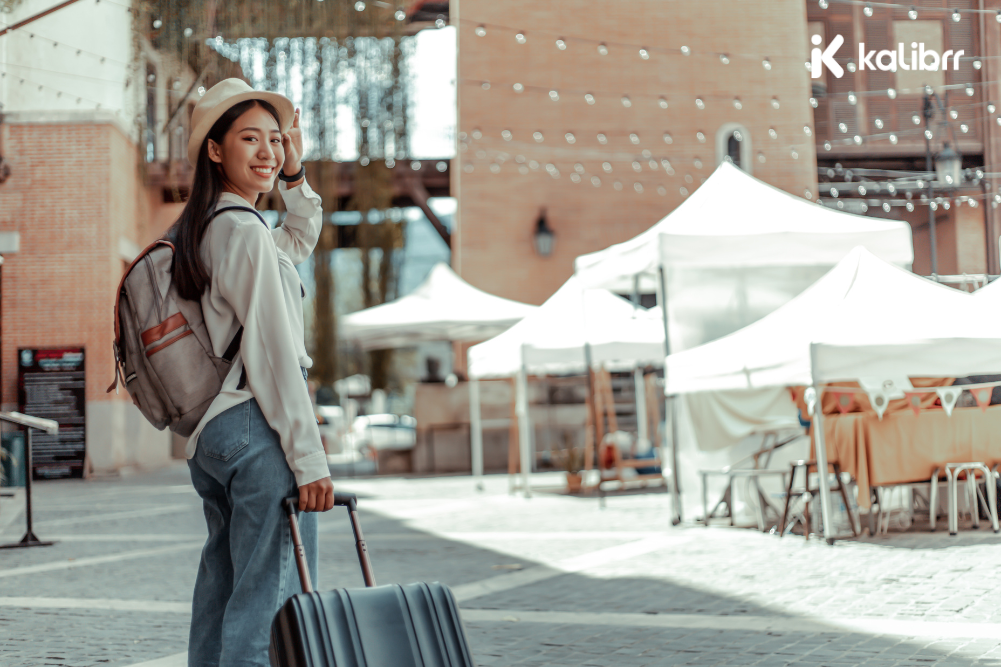 In a globalized world, the opportunities seem endless. Especially in the digital age, everything seems as though it can be reached using the tips of your fingers. Even when you're just scrolling through your social media accounts, you can see the whole world while sitting and imagine yourself living in the streets of different cities.

One of the ways you can make this dream come true is through your career.  Nowadays, one of the factors that companies value and prioritize in hiring new recruits is diversity. Diversity brings creativity and creativity brings innovation. As such, more and more businesses are opening up their doors to global talent.

If you're still having doubts about applying for that job in another country, here are 3 reasons why you should definitely pursue a career abroad!
Reason #1: Living in a new country with a new culture leads to personal and professional growth.

Moving to a different country is probably one of the most difficult things a person can do.

When you relocate to a whole new area, most (if not all) aspects of life will be foreign. Everything from food, infrastructure, laws, language, and people's behaviors, to activities that you can do in that area will shock you! Aside from this, if you don't have any friends or family in the area, it will really be a strenuous adjustment period.
However, instead of focusing all your time on how hard moving is, you can also think about how you can expand your horizons and gain new experiences. Perhaps in this new place, there are more parks, libraries, or beaches to which you can have immediate access. Since it's a foreign area, there's a chance to meet new people. Why not immerse yourself in their culture and learn about their beliefs and ideologies?

By pushing yourself out of your comfort zone, you can learn new things about yourself that you will never uncover if you stay in your home country. With these discoveries, you can use your newfound knowledge and broadened perspective to advance your career.

Reason #2: You will have access to a global network.

As mentioned above, you will be exposed to different people when you pursue a career abroad. Building genuine relationships with your employers, your co-workers, or even locals who have different jobs in different industries can help you have a stronger network. Successful careers are built by numerous factors, including the people you know.

In trying to network — may it be locally or internationally — the most important point to remember is that these relationships shouldn't be transactional. Don't just talk to every single person you meet for the sake of "networking." Put in the effort to actually get to know these people deeper. In the future, these relationships can help you get good recommendations and referrals.

If the concept of "networking" intimidates you, you can start with leaving a good impression at work. Start with being active in meetings and asking the right questions. Sharing your thoughts at work goes a long way.

However, note that a strong network does not equate to having and maintaining good career opportunities. You still have to be competent and knowledgeable in your line of work. Sure, you might get your foot in the door because you're good friends with important people in a specific industry, but having a good career does not end in getting a job offer.

Reason #3: Your resumé will stand out.

In case you want to go back to your home country after your brief stint abroad or if you want to look for more international jobs elsewhere, including your international experiences can make your profile stand out from the rest of the candidates. This is because having the skill to succeed in roles that allows you to work with different cultures tells your recruiter that change is not something you shy away from.

Studies show that recruiters only look at resumé for 7 seconds. Since your resumé is a way for you to market yourself, effectively showing the skills you gained from your international experience can help you get one step closer to the next stage of the recruiting process.
ANOTHER OPTION: Pursue Remote Work with International Companies

In pursuing international experience, not all options lead to you moving to a completely different country. Nowadays, there are international companies looking to invest in global talent who can work remotely. Job platforms like Kalibrr have multiple intuitive features that you could use to view these career opportunities!

However, be careful in applying to these jobs. Make sure to READ the job description carefully that this really is REMOTE work before you send in your resumé. In Kalibrr, some features are still being developed to filter out international career opportunities without the need for the candidate to migrate.
All in all, these are the three main reasons why you should pursue a career abroad! But, remember: going after these career opportunities is a definite privilege. When going  abroad, you must consider different factors: quality of life, training and development in your chosen job, salary, security, government, rights as a migrant worker, and many more.

If you have the ability to go out and explore these opportunities, then go ahead and try. But if not, it's not the end of the world. There are still multiple ways for you to have a successful career locally! One way to find these opportunities is through Kalibrr.

Create a Kalibrr profile with us today and find the job of your dreams!
---
Kalibrr is a recruitment technology company that aims to transform how candidates find jobs and how companies hire talent. Placing the candidate experience at the center of everything it does, we continue to attract the best talent from all over, with more than 5.5 million professionals and counting. Kalibrr ultimately connects these talents to companies in search of their next generation of leaders.

The only end-to-end recruitment solutions provider in Southeast Asia, Kalibrr is headquartered in Makati, Philippines, with offices in San Francisco, California, and Jakarta, Indonesia. Established in 2012, it has served over 18,000 clients and is backed by some of the world's most powerful start-up incubators and venture capitalists. These include Y Combinator, Omidyar Network, Patamar Capital, Wavemaker Partners, and Kickstart Ventures.
For more tips on acing job interviews, follow Kalibrr on Facebook, Instagram, LinkedIn, and Tiktok.