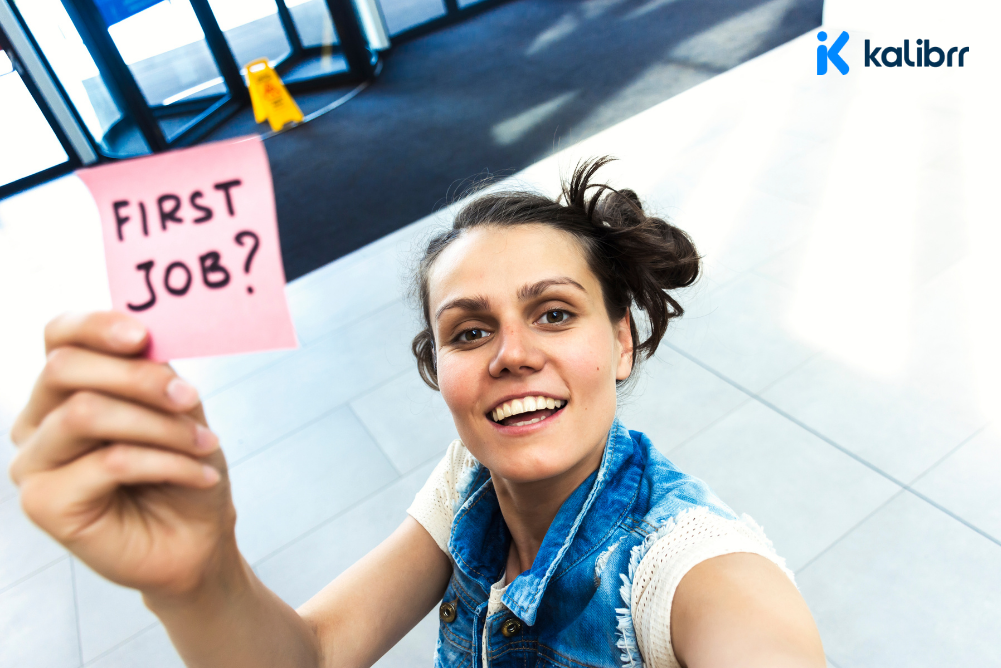 For Professionals
Consider These Before Accepting your FIRST Job Offer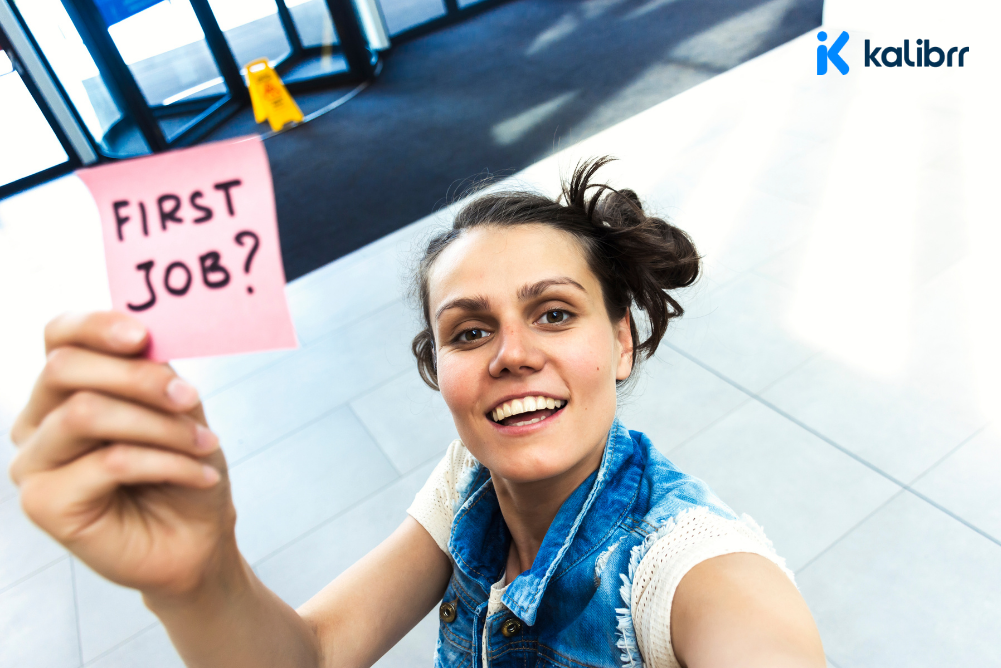 As a fresh grad, you're probably excited to get hired. After multiple interviews and job applications, getting the go signal from a company that sees you as the right candidate for the role is a feeling that one can never forget. Aside from that, you've spent multiple years grinding it out in college and you just want the ability to earn for yourself.

However, it's a rookie mistake to accept the first job offered to you without thinking about it twice.
Here are 5 IMPORTANT factors you should consider before accepting your first job offer!

1) Consider your purpose and priorities.

What do you want out of your career? How do you define success and fulfillment?

These are two different questions you should ask yourself before accepting a new role. In doing so, you will be able to find your purpose which will help guide your career decision-making in the future. We all value different things and knowing what you want out of your career will make your life easier.

However, if you still don't have a clue about what you want in the future, there's no harm in trying out different jobs which seem interesting to you at first. Who knows, you might find what you're looking for in those jobs! You can also seek help from your friends and family who are already working. You can pick their brains on what they did in the past in choosing their own career paths.

2) Consider the company values.

In starting your career, you also have to look at the values of the company you're applying to.

To start, ask yourself the following questions:
Does the company believe in the same things as I do?
How does the company give value to its customers?
How does the company see itself in 5-10 years?

Answering these questions can help you discern whether the company is worth working for. If, for instance, you realized that the service which the company offers is not aligned with your own beliefs, then that could be the main reason why you shouldn't accept the job offer.

A simple Google search can help you determine what the company's values are. You can view the company website and read through their "about" page. Skim through how the company was founded and what philosophy the business is rooted on! Surely after reading these, you will get a better glimpse of whether you see yourself working in the company or not.
3) Consider who you will be working with.

Together with company values, you should also check out the different people who work in the company. This is important because if you want a long and sustainable career, you wouldn't want to be stuck in a toxic work environment. Even if this job has high compensation and good benefits, you probably wouldn't be a productive employee if you don't feel comfortable working with the team.

You can check what it's like to work in the company by reading company reviews online on websites and forums. Reddit forums, Facebook groups, and Glassdoor reviews are good resources to gauge the work environment in that specific business. However, you have to take all of these reviews with a grain of salt as some of them are based on individual experiences. One bad review does not mean that the company should be totally avoided.

Lastly, one of the questions you can ask your interviewer is what they like and admire about the people they're working with. Take note of the points that they mention and determine if these are similar qualities you're looking for in your co-workers!
4) Consider the job details.

Before you accept that job offer, make sure that you understand your responsibilities. You probably have several KPIs that you have to reach in your work, so knowing this firsthand can guide your decision process. Aside from that, you don't want to find yourself in a situation where you're being given tons of work that wasn't included in your list of responsibilities.

It's also helpful to understand how you can be successful in your role! Companies have expectations from their employees, and you wouldn't want to leave a bad impression. During your interview, you could ask if the process will include a session with your future supervisor. From there, you can ask them the different ways you can be an efficient employee.

5) Consider the employee compensation and perks.

Lastly, you should consider employee salary and the different perks that the company offers based on your purpose. Does the company offer training and development programs? Health insurance and coverage? What about allowances for higher education (ex. Master's Degree) and online training if you want to pursue them in the future?

If you received an offer from different companies, you can compare what their employee salary and benefits are so you could decide on which job offer to accept!

On Kalibrr, employee perks and benefits are highlighted on the job post along with the different job responsibilities. Feel free to check them out on the website!

Overall, these are some of the most important factors you should consider before you sign that contract. Taking into mind these factors can help you land a job that you would be happy in. Even if the future is uncertain, it would be much better to vet these companies first.
---

Kalibrr is a recruitment technology company that aims to transform how candidates find jobs and how companies hire talent. Placing the candidate experience at the center of everything it does, we continue to attract the best talent from all over, with more than 5.5 million professionals and counting. Kalibrr ultimately connects these talents to companies in search of their next generation of leaders.

The only end-to-end recruitment solutions provider in Southeast Asia, Kalibrr is headquartered in Makati, Philippines, with offices in San Francisco, California, and Jakarta, Indonesia. Established in 2012, it has served over 18,000 clients and is backed by some of the world's most powerful start-up incubators and venture capitalists. These include Y Combinator, Omidyar Network, Patamar Capital, Wavemaker Partners, and Kickstart Ventures.
For more tips on acing job interviews, follow Kalibrr on Facebook, Instagram, LinkedIn, and Tiktok.