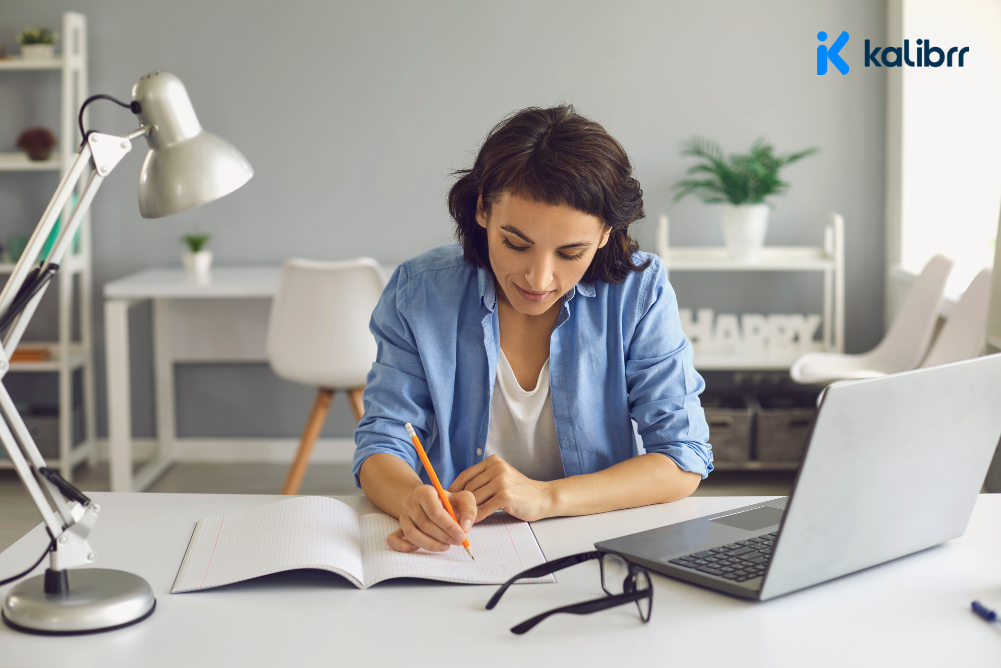 For Professionals
How to ACE your VA Interview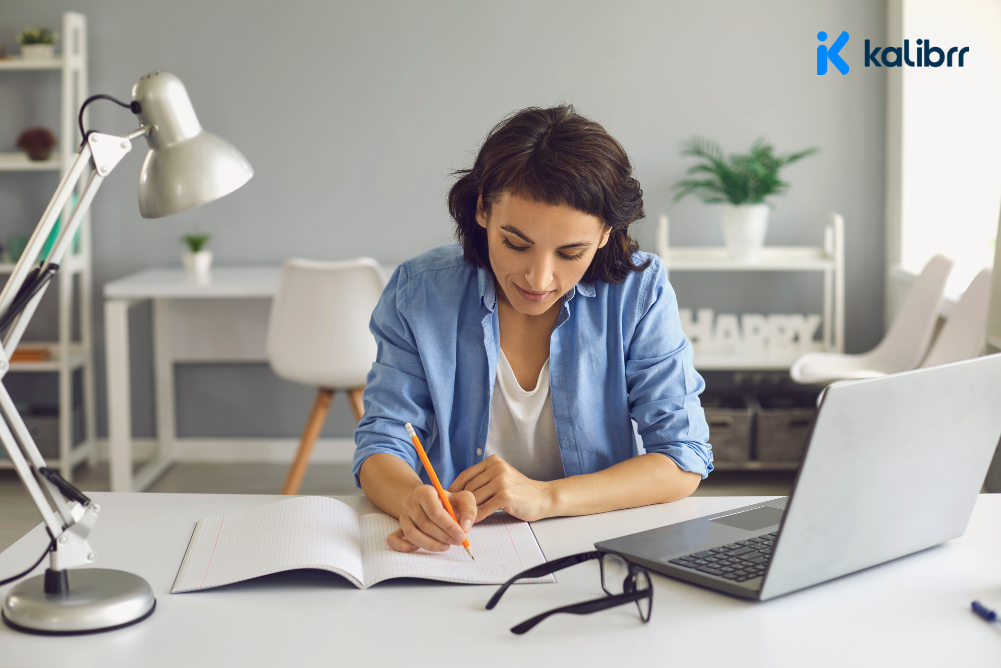 If you're active on social media, specifically on Facebook, TikTok, and YouTube, you've probably watched multiple videos and read posts on what it's like being a virtual assistant (VA).

VAs have been around for years but the industry has recently boomed due to the rise in remote work during the pandemic. With access to a global workforce, it's no wonder why companies are now starting to see the value of hiring remote employees!

With this recent boom in the need for VAs, the job market has become more competitive. This is because more and more people are interested in landing these roles, especially Filipinos.
If you're looking to land your first VA job, here are the three most common interview questions for aspiring virtual assistants and how to answer them!
Interview Question #1: Why should we hire you?
This question is asked in almost every interview, as this is a way for recruiters to find out who you are and what value you can give to the company. As such, answering this question is your chance to stand out from the competition. One way to do this is by demonstrating your personal brand. By doing so, you're able to communicate with your interviewer how your strengths, weaknesses, and experience can translate into results.
READ: 5 Insights you could Learn from KodeGo and Kalibrr's Personal Branding Webinar
Aside from this, you also have to make sure to study the job description and craft your answer in such a way that it would clearly demonstrate how you're fit for the role. Every VA role is different, so it's important that you READ.
Interview Question #2: What do you think are the most important skills for virtual assistants?
VAs are required to be adept in multiple skills — that's what makes them so effective! However, as mentioned above, it's important to review the job listing first so you know exactly what the company is looking for.
READ: 5 soft skills that can get you hired
To get you started, Kalibrr browsed through the multiple VA job listings on our platform and compiled the most common and necessary skills companies require of their hires for you!
1. Communication Skills
Chances are, your clients will come from abroad. If your verbal and written communication skills are subpar, you and your clients wouldn't be able to understand each other properly, thus making both of your lives harder. With that, excellent communication is one of the most important assets that a virtual assistant should have.
2. Computer Skills
It's in the name of the role itself: VIRTUAL assistant.

As a VA, you will be in charge of drafting emails and blasting email campaigns, conducting online research, scheduling appointments using online resources, and many more. If you don't have the proper knowledge of how to use a computer and the Internet, you wouldn't be a very effective VA.

3. Organizational Skills
VAs are hired to make the work of clients more efficient so they can focus on their work instead of doing administrative tasks that take up a lot of their time. With that, tasks such as coordinating and managing the meetings, events, and travel arrangements of the client fall under the hands of the client's VA. Therefore, having the ability to organize everything for the client to successfully complete their tasks is an integral part of a VA's skill set.
Interview Question #3: What are the tools you're using to make your job easier?
In VA roles, it's not unusual for interviewers to ask you about the different applications you're using. Since everything is done online, having seamless coordination with your client can make everything easier and less stressful.
With that, here are some common tools that VAs use! If you aren't familiar with these, make sure to try them out for yourself before your interview.
1. Google Workspace
Google Workspace is a combination of productivity Google tools such as Gmail, Sheets, Docs, Drive, and Calendar. With a Google Workspace account, you can easily access files that are stored in the cloud. You can also connect with your fellow employees and work with them in the comfort of your own home!
2. Calendly
Calendly is a tool where you can easily book and arrange meetings for your clients without the need to call or message them for their availability. In the platform, you can immediately list down the times your clients are available to meet. Once the meeting is booked, it will automatically show up on your calendar.
3. Slack
Slack is an application that seeks to transform how companies do business. Not only does Slack offer a secure means for communication, but it also is a platform where different employees can effectively connect with each other through Slack's different features. The app is very intuitive, and users can easily adjust to using it.
4. Canva
Whether you're a design professional or a complete beginner, Canva is the platform where you can easily create visually-appealing designs. As a virtual assistant, your clients may ask you to create decks for presentations or collaterals for email newsletters. Since Canva seeks to make design accessible to all, working on these projects will not be a hassle for you!
Overall, these are some of the most common VA questions that recruiters can ask you during your interview! Use these tips on how to answer these questions and ace your interview!
If you're looking for VA roles, here are some job listings available in Kalibrr.
You could also visit our social media accounts for more tips on how to find remote jobs in Kalibrr.
Kickstart your career with Kalibrr, where jobs find you!
---
Kalibrr is a recruitment technology company that aims to transform how candidates find jobs and how companies hire talent. Placing the candidate experience at the center of everything it does, we continue to attract the best talent from all over, with more than 5.5 million professionals and counting. Kalibrr ultimately connects these talents to companies in search of their next generation of leaders.
The only end-to-end recruitment solutions provider in Southeast Asia, Kalibrr is headquartered in Makati, Philippines, with offices in San Francisco, California, and Jakarta, Indonesia. Established in 2012, it has served over 18,000 clients and is backed by some of the world's most powerful start-up incubators and venture capitalists. These include Y Combinator, Omidyar Network, Patamar Capital, Wavemaker Partners, and Kickstart Ventures.