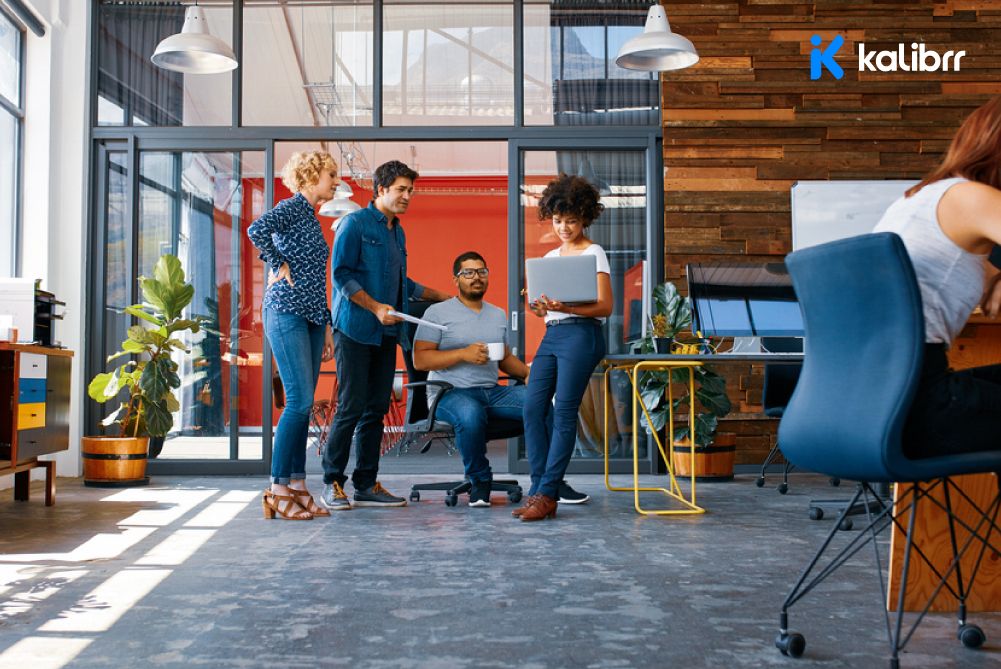 For Professionals
How to Get a Job in Digital Marketing and Advertising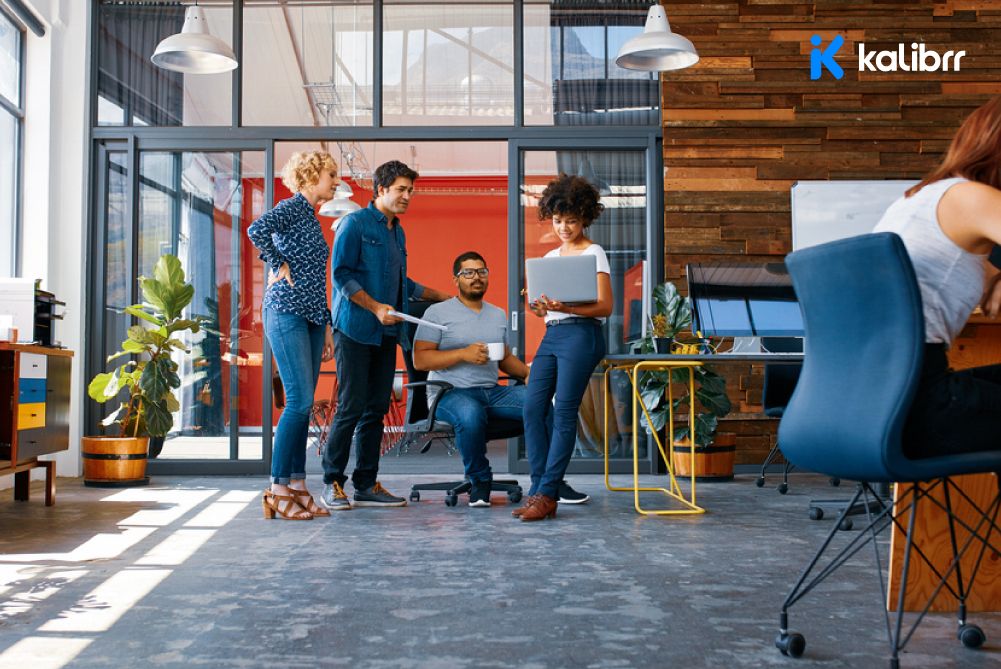 With the increasing presence of brands online and the migration of consumers to online platforms, the call for digital marketing and advertising has become more robust. No matter the company, marketing is an industry that will never deplete, as there is always a need for a company's brand, product, and service to stand out among the noise of competition. In this world of be-noticed or be-forgotten, companies are on the prowl for digital marketing and advertising talents.  
According to Tesseras (2021) from Marketing Week, digital marketing is an industry that's growing at the highest rate due to the continued shifts of brands and companies online. As organizations undergo this digitalization, social media marketing jobs and skills have risen by up to a staggering 116.4%, with a focus on SEO marketing, according to data from The Business Research Company.
Even the US Bureau of Labor predicts a 9% job growth increase in advertising and marketing positions for 2024. Indeed, digital marketing is a viable prospect whose opportunities will only grow. It's no wonder why it's such an attractive field to go into.
If you're an existing professional looking to jumpstart your career in marketing, or if you're a fresh worker looking to enter the field of digital marketing and experience its benefits and possibilities as a career, let Kalibrr guide you in your journey!

READ: How to Conduct a Successful Career Change during the Pandemic
1. What is digital marketing?
It's a combination of various tactics to promote a company's brand, product, or service across media channels to achieve organizational goals (increased sales, website traffic, and account subscribers, for example). There are many branches to consider if you're entering digital marketing, as digital marketing is an umbrella term for different job roles and functions. Marketing involves a lot of other skills and processes, such as graphic design, SEO and SEM knowledge, and content writing. Other emerging marketing areas include influencer marketing, social media marketing, email marketing, and even marketing analytics.
To limit your scope of work, you can engage in general marketing or choose to specialize in a particular field. However, according to Careerfoundry, most companies prefer marketing talents with a "t-shaped" skillset- or candidates with a specialized area but can still be all-rounders. Keep this in mind as you start supplementing your marketing experience- be a jack of all trades AND a master of one.
2. What credentials and experience do I need to get a career in marketing?
Companies often prefer candidates with educational backgrounds and experiences relevant to marketing. These can include courses revolving around business, PR, advertising, marketing, mass communication, multimedia, organizational communication, and entrepreneurship. If possible, try to acquire as much training and education in marketing- according to Express Employment Professionals 2020 from The Visual CV blog, 38% of companies do not accept specific candidates to fill positions because they don't have the right experience. Since marketing is a highly skills-based career, you need to learn the ins and outs of this field.
3. What skills are needed to get a job in digital marketing?
For hard skills, digital marketers need to possess prowess in video editing, publicity materials designing, content strategizing, SEO, and SEM marketing. Concerning soft skills, digital marketers are expected to be creative, engaging, persuasive, and forward-thinking individuals who can analyze trends and data to produce impactful advertising and marketing content.
4. How do I structure my resume to get a job in digital marketing?
How you structure your resume depends on whether you are moving to digital marketing from a relevant field or a completely different one. Suppose you are a fresh digital marketer looking to build upon your experiences with starting positions. In that case, you can use a functional resume, which focuses more on the professional skills that would make you successful as a marketer rather than your experience.
Look at the example below to see the difference between a general resume vs. a targeted one.
Compared to a general resume wherein you put all of your credentials to look more adept, you need to tailor your resume to be filled ONLY with marketing-related skills and experience. Quality is more important than quality in creating a targeted resume for digital marketing. According to Zety, 63% of recruiters prefer resumes tailored for the specific position that candidates are applying for, making this tactic 10x more effective than just passing one general summary to apply to multiple companies.
5. Where can I find digital marketing and advertising jobs?
You have come to the right place, as Kalibrr is filled with digital marketing opportunities that will make you fall in love with the field! There is no shortage of recruiters looking to fill digital marketing positions on Kalibrr. Here are some digital marketing job postings with various job levels you might want to check out:
If you found a listing that caught your eye, sign in or sign up for a Kalibrr profile before applying and saving! You can turn on job alerts to get more relevant job recommendations!
Applying on the Kalibrr platform has never been easier and more convenient for job seekers, as it directly connects you and presents your profile to the company. Just make sure to have a complete profile, as candidates with fully accomplished profiles are 6x more likely to get short-listed!
Moreover, you can strengthen your application with a compelling cover letter expressing your interest in digital marketing and why you would be a perfect fit for the industry. After all, 26% of recruiters emphasize the importance of cover letters in their hiring decisions and processes (Jobvite 2017 Job Seeker Nation Study).
READ: How to Write a Cover Letter
All in all, a job in digital marketing and advertising can prove to be a very fruitful career. As you go along the ranks and increase your market value and years of experience as a digital marketing professional, your salary would also become more competitive as digital marketers commonly enjoy an average base salary of $62,268 in the US per year! Build a digital marketing career today with Kalibrr, where jobs find you!
-
Kalibrr is a recruitment technology company that aims to transform how candidates find jobs and how companies hire talent. Placing the candidate experience at the center of everything it does, we continue to attract the best talent from all over, with more than 5.5 million professionals and counting. Kalibrr ultimately connects these talents to companies in search of their next generation of leaders.
The only end-to-end recruitment solutions provider in Southeast Asia, Kalibrr is headquartered in Makati, Philippines, with offices in San Francisco, California, and Jakarta, Indonesia. Established in 2012, it has served over 18,000 clients and is backed by some of the world's most powerful start-up incubators and venture capitalists. These include Y Combinator, Omidyar Network, Patamar Capital, Wavemaker Partners, and Kickstart Ventures.
For more tips on acing job interviews, follow Kalibrr on Facebook, Instagram, LinkedIn, and Tiktok.