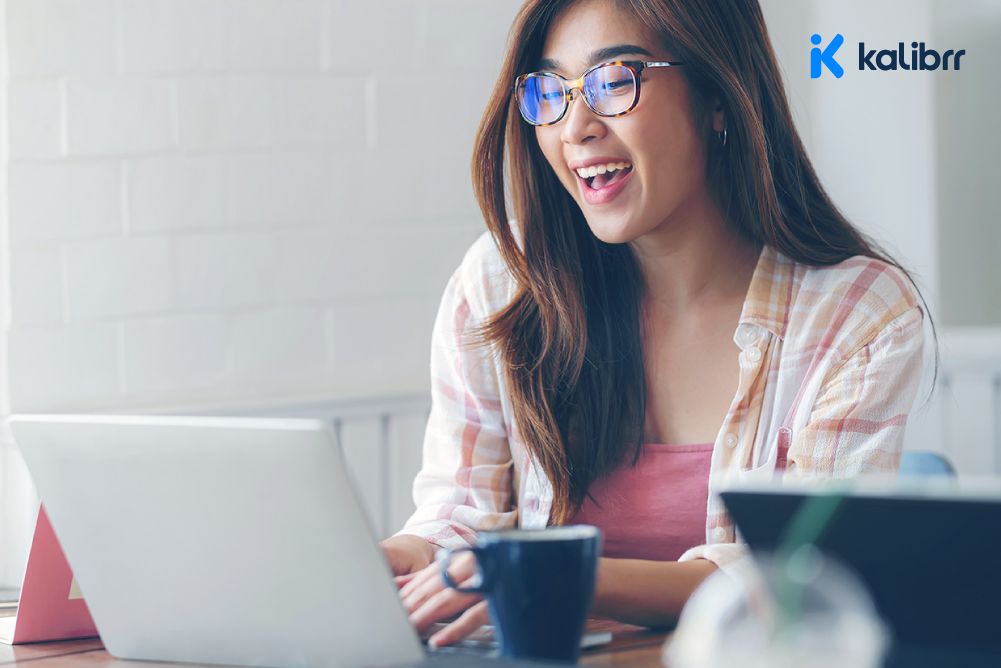 For Professionals
How to Find the Why of a Fresh Grad's Work From Home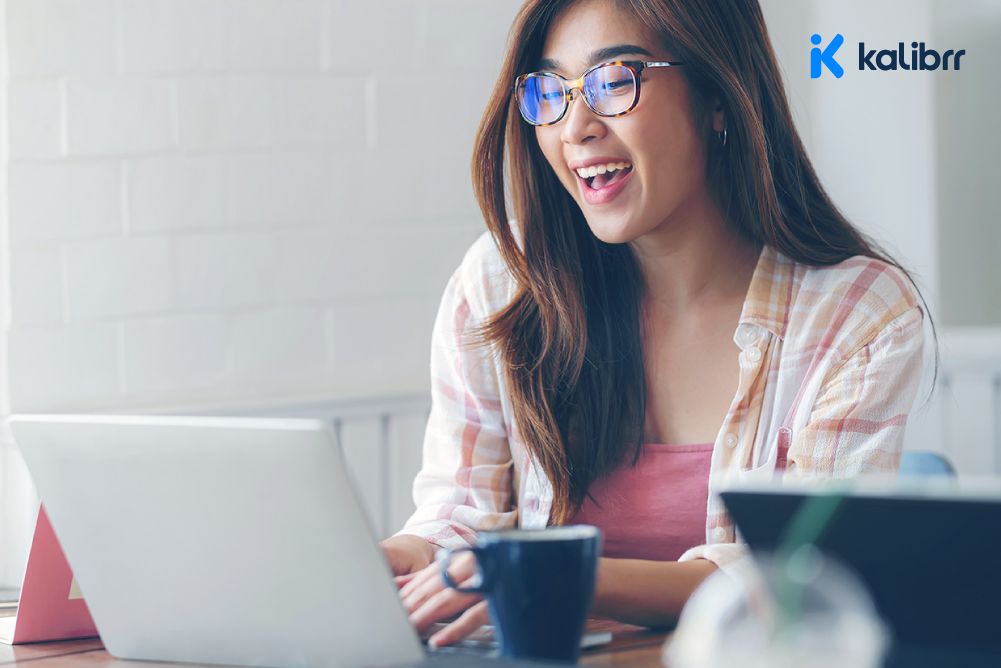 Every fresh grad who aspires to build a career in the corporate world has probably imagined a picture of the morning city rush at least once: from 5-minute showers and sprinting to the office with wet hair, to paper coffee cups and walking with ten more minutes to spare. There are noises everywhere, but it's the kind of noise that you don't notice. Traffic is terrible, but it's the same one everyday. You hate it at some point, but it keeps your mind and body going.
It's a slice of corporate life as you know it, inspired by countless stories of so many people, and it has made you afraid, excited, and ultimately ladened with mixed emotions. But considering now, it turns out that nobody could've told you the entire story after all.
Having such a picture in mind, admittedly, makes the remote setup a little disappointing for entry-level job seekers fresh out of graduation. Remote work in the Philippines has been existing long before the pandemic, depending on firms' business models like those of Kalibrr or Canva, but it didn't weigh as heavily as it does today, where the reality asks for it and nobody has much of a choice. A survey from Hubble says that the Gen-Z's worst work-from-home (WFH) problems are lack of social interaction, lack of work-life balance, increased distraction, and impact on mental health.
From a firm's standpoint, this concerns employee welfare, work quality, and productivity. But in another perspective, this can be a whole lot personal: in your head, your first job wasn't supposed to be this way! The frustrating morning rush would've been compensated by late night drinks with your co-workers. The noises would've given you a sense of peace and anonymity. The traffic would've taught you to be street-smart. Instead, you set your alarm, you get up from bed, and you put your face on a screen.
When you've only just started to feel responsible for your life and what you want to make of it, and all you get to go to is your room, on a computer, in a country where the internet isn't so good, it makes you wonder whether all of it even translates into something real.
Luckily for you, it does.
Despite how little you think, what you're going to do in your first remote job will be real. What you do, in the confines of your own space, makes a difference. The responsibilities of a hired employee are what make an organization run. You, frankly, make it run. Every deliverable leads to something greater than a checklist that you tick off. Every task completes a part in ensuring that the company does what it aims to do for its different stakeholders, following its vision and mission, especially in a unique situation that the workforce is in. You work in a group, which means that you're working with real, actual people, who are in the same boat as you.
It doesn't sound as terrifying when you realize that what they've been saying since you were old enough to doubt fairy tales is true. Life isn't perfect. That's no excuse to downplay a loss of will, motivation, and reason, but you've also always known that, like everyday of your life, you're never completely ready until you are. You've always known that, after college, you're supposed to learn from experiences and moments, good or bad, so you can build yourself towards a better career path.
This, unfortunately, is one of those moments—and you're allowed to be upset! The situation takes away something from you! But like the adult you have pictured battling through the morning rush in the city, you have to move on with time, and try to think that, in the meantime, you do what you can. The picture still exists. Maybe it's just time to postpone living it. Maybe it's even time to consider that it might not be as good as you imagined it to be.
Or maybe, eventually, you'll want to paint a new one—one that actually resonates with you after doing your first week as an official part of the employed population. Your first job may be virtual, but it's real, and you have to believe that you're learning from it so you can figure out all your reasons why, one day at a time. It's not ideal, but, hey, you've got to start somewhere. So, take five, or ten, or sixty, and rest easy.
It's your first job. There's always reason to believe that it can get better. And it will.
Because as long as you're open to new possibilities for yourself and your career, even in the most questionable times the same as this, it won't matter as much whether you're holding that paper coffee cup, walking to the office with wet hair, or not. You'll be exactly right where you should be.