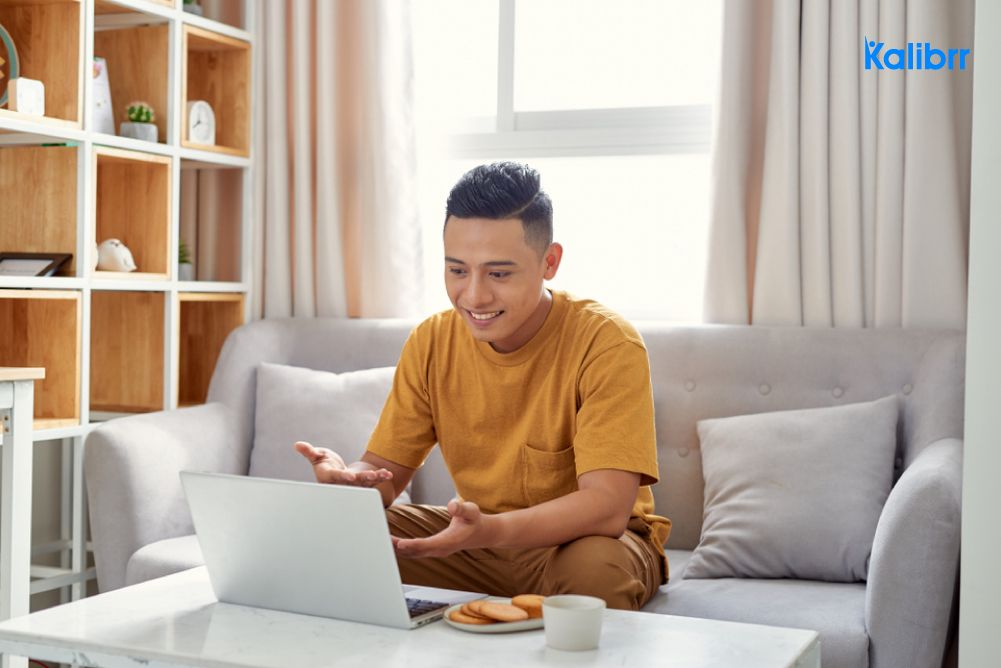 For Professionals
How to prepare for job hunting in 2021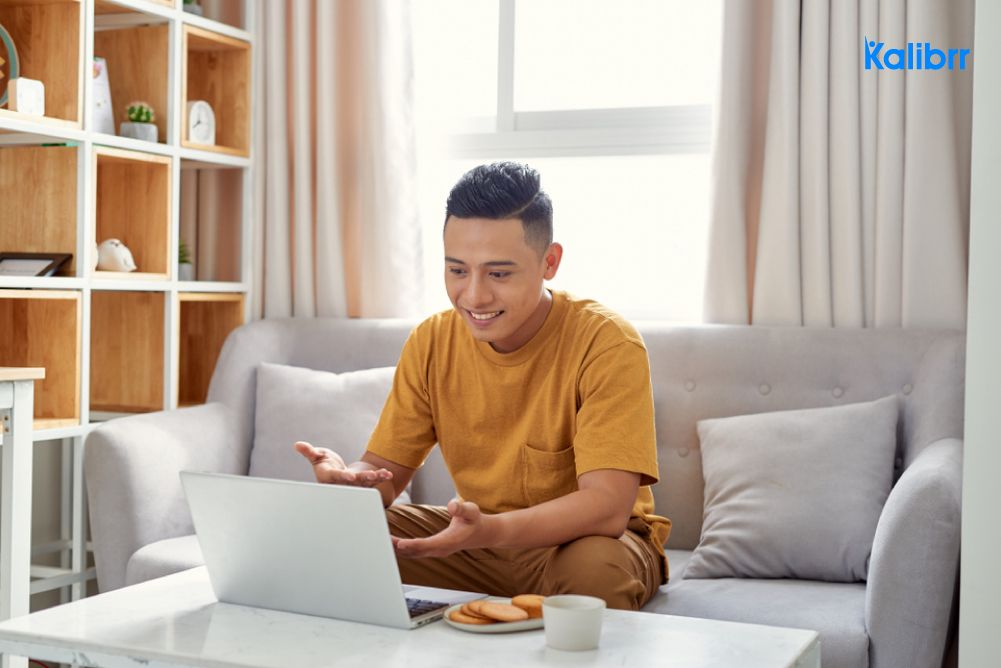 There is no denying that 2020 was challenging.  Many of us welcome the new year with hopeful energy and an opportunity for a fresh start. When it comes to your career, a new year could mean a new job or a career change you've wanted to make for months. Stand the best chance of job-seeking success in the new year by keeping these strategies in mind.
If 2020 has taught us anything, it's that the future can indeed be volatile, uncertain, complex, and ambiguous. Whether you had to adjust your career plans, start all over again, or carry on with work, 2021 is a fresh start that brings new successes, as well as new challenges.
Are you looking to advance your career in the new year? It will require a determined and strategic approach to stand out, as well as a willingness to disrupt your pre-pandemic job search.
Here are our top tips to help you start your 2021 job search and maximize your prospects, no matter what the year ahead may bring:
Kickstart your heart
What keeps you going even in the hardest of times? Essential skills or 'soft skills,' like flexibility, adaptability, and resilience, will help you cope with uncertainty and change. Soft skills are relevant to any job and will help you through the hiring process and beyond. Develop these skills, and showcase them in your applications and interviews:
Adaptability
Flexibility
Creativity
Resilience
Problem-solving
Best of you
There is a lot of emphases on building a compelling resume and writing an attention-grabbing cover letter. After all, you only have a few seconds to leave a lasting impression on recruiters and hiring managers. Keep your resume clean and simple, add a bit of color, and change the layout. Take the time to create a cover letter that illustrates why you're the right person for the job you're applying for.
Look at the stars
While the COVID-19 pandemic has a significant negative impact on many sectors, there are industries thriving through 2020 and are forecasted to exceed expectations in 2021. So, look toward and pivot to high-growth job functions, such as:
Information technology and software
Business process outsourcing
Retail and merchandising
Accounting and finance
Manufacturing
Human resources
Trading and distribution
Real estate
Media and creatives
Sales and marketing
Virtual insanity
Online events and networking won't be going away anytime soon. Career fairs and social events will still be replaced by web or virtual alternatives in 2021. Get a head start on networking by getting your social media presence in top shape, and by beginning to build your personal brand. Also, consider preparing your home workspace for even more video interviews.
You are not alone
The end of the year is the perfect time to reconnect with friends, family, and professional contacts who can level up your networking game. Send holiday greetings, ask how they're doing, and let them know you're on the job market. Many job opportunities aren't advertised on job boards, so leverage your network. Go beyond your contacts list and connect with alumni, industry associations, and local communities.
Talkin' talk
Catch up with your professional references as well. Now is an excellent time to reach out to them and schedule an online chat. Share your career path, goals, and accomplishments this past year. Talk about your job search, and don't be afraid to ask for advice.
You've got the look
Whether recruiters search you on the internet or you have a photo on your resume, make sure your image has a professional vibe. You want to project a confident and expert presence. But at the same time, you want to present yourself as pleasant and fun to work with.
New rules
Jobs might be harder to secure, with an increasing number of applicants for fewer opportunities. Consider alternatives to typical work experience, such as online volunteering, special projects, or part-time work. Use your creative, technical, or communication skills for pursuits like translation work or promoting nonprofit organizations on social media.
Don't worry, be happy
Stay patient and optimistic. Don't feel discouraged if your dream company isn't hiring at the moment. Instead, keep a positive attitude. Listen to motivational podcasts, read books, and write in your journal.
On a final note
After such a tough year, you deserve to give yourself the chance to find the ideal job. Even though it may not seem like an easy time to make a drastic change, opportunity knocks when you least expect it. So be prepared to open new doors.
Here's to a better and brighter year in 2021!
Don't stop believing in yourself. Join Kalibrr today and apply for hundreds of job openings across a wide range of industries and sectors.

---
Kalibrr is a technology company that aims to transform how candidates find jobs and how companies hire talent. Placing the candidate experience at the center of everything it does, the company continues to attract the best talent from all over, with almost three million professionals and counting. Kalibrr ultimately connects these talents to companies in search of their next generation of leaders.
The only end-to-end recruitment solutions provider in Southeast Asia, Kalibrr is headquartered in Makati, Philippines, with offices in San Francisco, California, and Jakarta, Indonesia. Established in 2012, it has served over 19,000 clients and is backed by some of the world's most powerful start-up incubators and venture capitalists. These include Y Combinator, Omidyar Network, Patamar Capital, Wavemaker Partners, and Kickstart Ventures.

For more tips on acing job interviews, follow Kalibrr on Facebook, Twitter, LinkedIn, and Instagram.