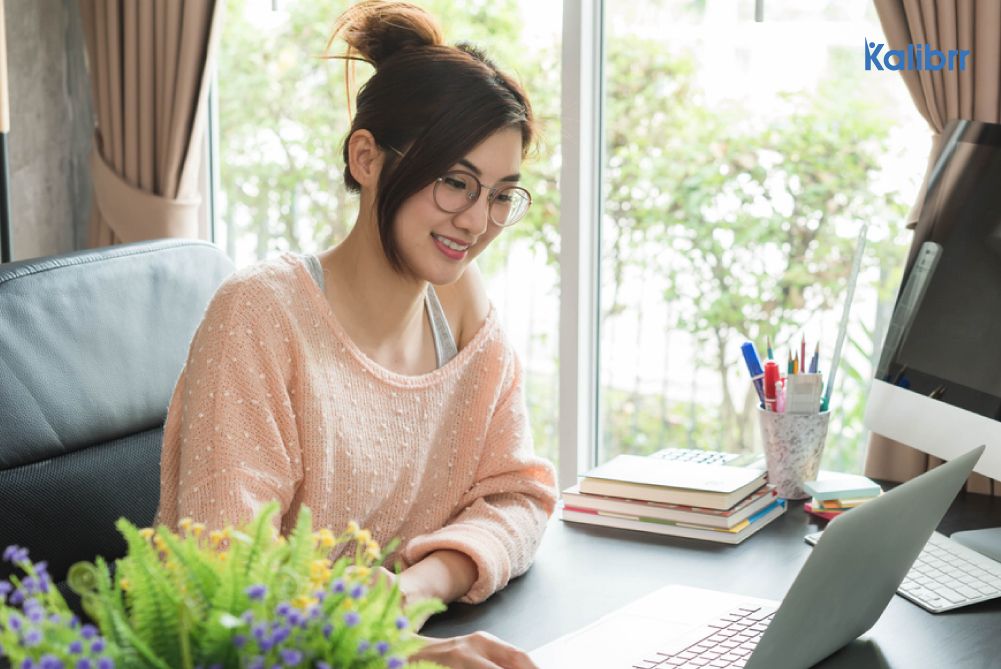 For Professionals
How to land a job during the pandemic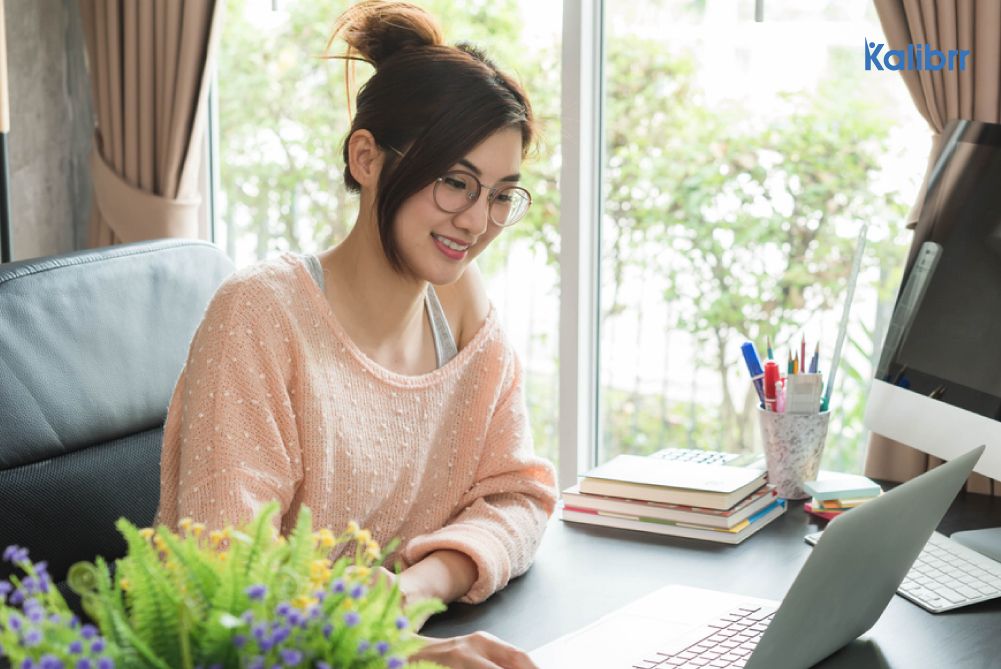 Finding a new job during a global health crisis is not easy. It can be demoralizing to keep sending out resumes and searching job boards when openings are few and far between. And while it is undoubtedly a difficult time to switch jobs, there are career opportunities out there. Practical tips and advice from job seekers who have successfully landed a job during the pandemic can help increase your chances.
Let's be honest—in many ways, this year has been one of the most difficult times in recent history to be looking for a new job. Social distancing protocols mean that in-person recruitment activities, such as career fairs, on-site job interviews, and networking events are canceled. But while there still are hiring freezes and cutbacks in many companies, there are some opportunities. The Philippine Statistics Authority reported that unemployment hit an all-year high of nearly 18 percent in April 2020 but, fortunately, this has since gone down to almost 9 percent in October.
Now is not the time to call off your job search. The COVID-19 pandemic may be a challenging time to look for a new role, but it is not impossible.
With flexible thinking and adapting, and by practicing patience and casting a wide net, you can land a job during the pandemic. Take it from four successful candidates who stayed positive, proactive, and focused:
Uncertainty in the job market
The biggest challenge in looking for a job in these trying times is "worrying if you are going to get a job," says Donna, a 3D designer.
"My [previous] employer didn't want to let go of any employees, and they tried really hard to give us salaries, even when there wasn't any work coming in," she shares in a message. Unfortunately, the company could only do so much to stay afloat—it was forced to let go of most of its employees. "I'm sure that a lot of businesses are also in the same situation," she says.
Angel, a data and analytics lead, on the other hand, wasn't really looking for a job until a recruiter reached out to him. "I brought up the uncertainty of the economy and industry [advertising] multiple times during the recruitment process. From the start, I was concerned about what my job security would be like if I were to start at a new company. But I also thought to myself that they wouldn't be hiring if the role was not an important one to fill," he shares.
Given the uncertainty in today's labor market, each job-seeking experience is different. Pluto, a brand manager, says that it took him five months to find and successfully land his new job. "One month before my final day at work, I already started exploring possible work opportunities," he, too, shares.
No-fail job search tactics
As more and more job seekers apply for fewer openings, it pays to use a mix of tried-and-tested as well as modern-day tactics to stand out in a sea of applicants. Both Donna and Pluto cite the importance of being direct and honest not only when applying, but when setting expectations with prospective employers as well.
"When replying to job postings, be direct and straight to the point," says Donna. "Add a link to your online portfolio and resume. Make sure your expertise is exactly what they [the employer] are looking for, and give samples of your previous work." Similarly, Pluto shares, "I tried to be as honest as I could, from why I was looking for a job, what my expectations were, and what I can (and not) do."
Dwayne, a human resources associate, lends a different perspective. "From my experience as an interviewee and interviewer, what always catches any hiring manager's attention is the applicant's enthusiasm and passion for the role," he observes.
A winning attitude
A successful job search is not just about going through dozens, maybe even hundreds, of applications and interviews. It's about keeping a positive attitude throughout the recruitment process. On a final note, Angel, Donna, Dwayne, and Pluto share their own practical advice to fellow job seekers:
Learn relevant skills. "While you still have time, learn skills that may help you with your career," says Dwayne. "Skills like Microsoft Excel and other data tools can be a good start, especially when you are someone who would be dealing with clientele. Or maybe develop your soft skills, such as communication," he adds.
Apply, apply, apply. "Try again and again if there's nothing yet. Refresh your job search every day and apply to new job posts that are applicable to you," Donna says. "Waiting for the reply of possible employers is also part of the job-seeking process. It can be nerve-wracking that you still don't have a new job. Do something productive while waiting to lessen the stress," she shares.
As you search for a job, update your portfolio and resume, or create something new to add to your body of work. "Staying relaxed and focused can also help you, especially when the time comes for your job interview," Donna recommends.
Put yourself out there. "It does feel like new job opportunities nowadays really are at the mercy of headcount timing," says Angel. "Despite the effects of the pandemic on the economy, there are always going to be new opportunities depending on the industry. Keep putting yourself out there and actively looking," he adds.
Stay patient. Pluto shares that job hunting is really a matter of timing. "In most cases, you have to be there at the right time... Being the perfect candidate only comes second," he says. "Don't take it against yourself if you've been turned down. It only means that you're being redirected to the right place," he advises.
With so much change happening right now, it can be overwhelming to look for a brand new job. Don't get discouraged. Who knows? Maybe you're just a step away from landing your next career milestone.
Need help with finding a job during the pandemic? Join Kalibrr today and upload your resume so recruiters can get in touch.

---
Kalibrr is a technology company that aims to transform how candidates find jobs and how companies hire talent. Placing the candidate experience at the center of everything it does, the company continues to attract the best talent from all over, with almost three million professionals and counting. Kalibrr ultimately connects these talents to companies in search of their next generation of leaders.
The only end-to-end recruitment solutions provider in Southeast Asia, Kalibrr is headquartered in Makati, Philippines, with offices in San Francisco, California, and Jakarta, Indonesia. Established in 2012, it has served over 19,000 clients and is backed by some of the world's most powerful start-up incubators and venture capitalists. These include Y Combinator, Omidyar Network, Patamar Capital, Wavemaker Partners, and Kickstart Ventures.
For more tips on acing job interviews, follow Kalibrr on Facebook, Twitter, LinkedIn, and Instagram.