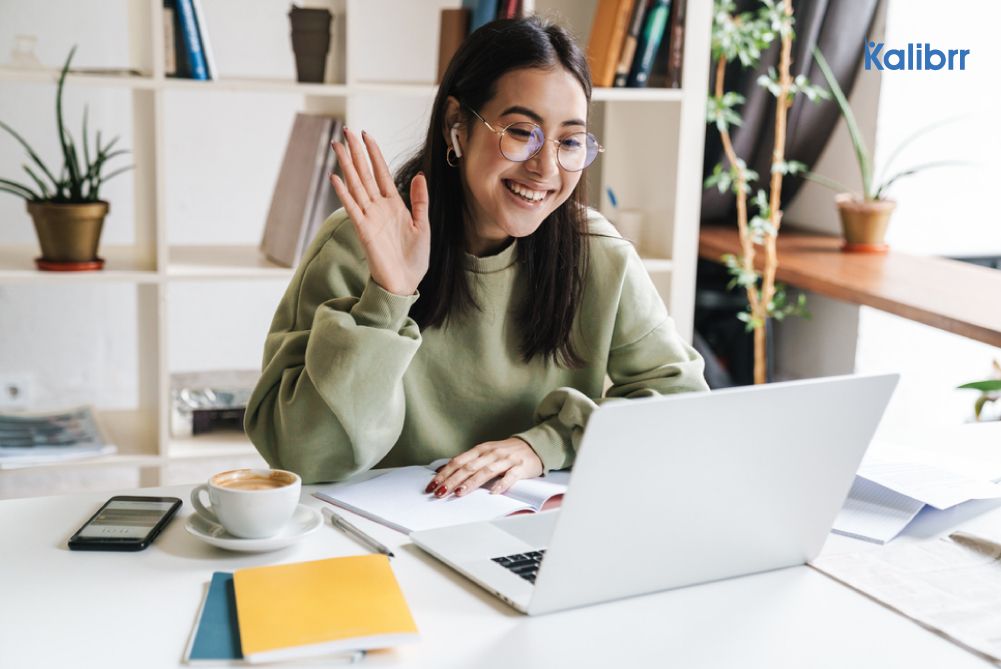 For Professionals
5 Reasons Why you should Work with a Mentor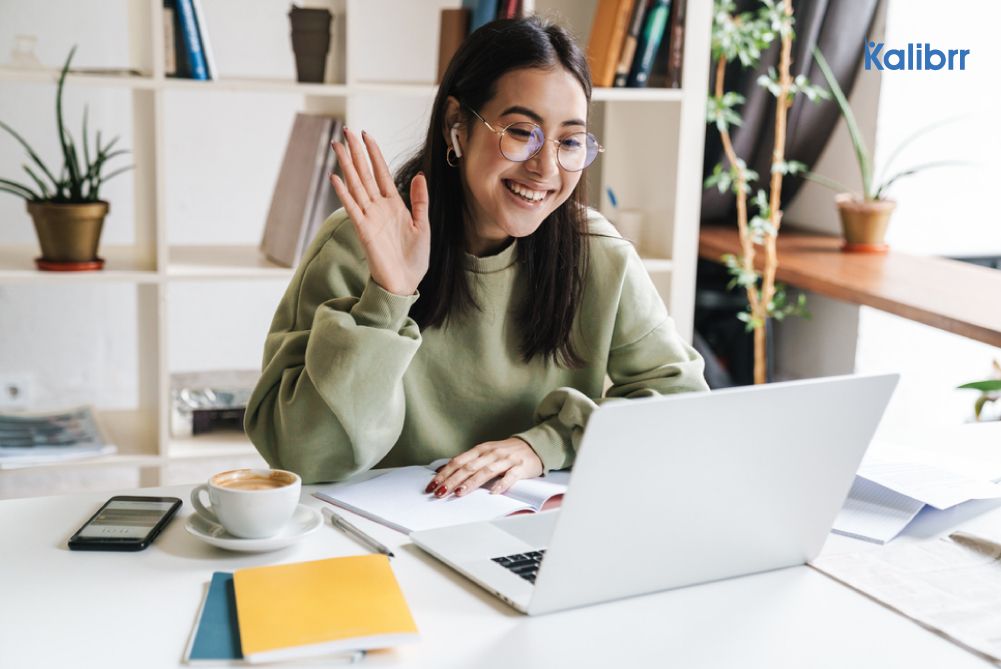 Mentoring was once reserved for senior managers and company executives. Today, people at different stages of their life and career are engaging the services of a professional career coach or a mentor. Take greater responsibility for your personal growth and professional development by working with a mentor who will help you achieve your goals.

Whether you are working 9 to 5 or paving a unique path for yourself, we need someone who can guide us through life's many challenges. Living the best life requires reflection and continuous personal development. But even when we are achieving our dreams, we sometimes forget to see the big picture. So, to whom can we turn for an impartial assessment and guidance? A mentor.
From feeling stuck to making a career shift, a mentor is committed to your growth and development. Mentors facilitate the development of your life goals, be it personal or professional. When you are faced with a challenge, a mentor does not provide you with the answers or even tell you what to do. Instead, they help you ask even more questions and study your own answers. They serve as a guiding light as you create a plan, define results, and experiment to move your thinking forward.
Their main goal is to help you design and fulfill your life goals. By working together on actionable steps, you and your mentor will create actions and practices that will transform you from struggling to surviving to thriving.
In this article, we explain five reasons why a mentor is your best ally, especially in a volatile, uncertain, complex, and ambiguous world.
A mentor helps you dream big.
People often decide to work with a mentor because they feel stuck or at a crossroads in their lives, uncertain of what they want. An excellent mentor can help you find answers through powerful questions. Once you're clear about what you really want in life, your mentor will help you turn your aspirations into specific goals.
A mentor encourages you to see your potential.
A mentor does not teach you, direct you, or advise you on what path to take. Rather, they pave the way. They help you, challenge you, and encourage you to learn, grow, and develop your full potential. With a series of coaching sessions, a mentor will guide you through a creative and motivating process to help you set your goals, achieve results, and manage change. They focus on opportunities and use questions to generate insight and personal action.
A mentor holds you accountable.
Another reason someone may look for a mentor is that they already know what they want, but they're unsure how. Mentors are experts at getting you where you need to be. Your mentor is not necessarily an expert in your field, but uses coaching techniques to help you find your solution. The mentor's role is to facilitate the discussion on how to find answers to the problems and challenges you face. They use questions like, "What went well?" "What do you want?" or "What is next" rather than telling you what to do.
In a coaching relationship, you are responsible for your next steps. This means that the focus of each session is driven by the objectives that you have identified. Instead of offering advice, guidance, or opinion from their experience, professional coaches rely on their skills and training to unlock your knowledge and capabilities. Your coach keeps you on the right track with your goals and challenges you in a supportive way by helping you to go outside of your comfort zone, because that's where real growth lies.
A mentor is part of your support system.
A mentor provides you with a motivating environment for you to explore what you want in life and how you can fulfill your vision. By helping you commit to action and by being a sounding board, you get the personal space and support you need to grow and develop.
Mentoring is a partnership that helps you understand what you need to do to improve yourself. Hiring a coach is perfect for you if you are in any of the following situations:
You have something urgent, compelling, or exciting at stake
You want to accelerate results
You have trouble in making important decisions
Your work-life balance is far from ideal
You can get a mentor anytime
You can benefit from a mentor at any time in your personal and professional journey. That can be when you're stuck in an unhappy career, or when you're starting out and can't figure out the best direction. It can be when you're longing for more success. It can also be a perfect time for a mentor when you're ready to make a significant change and need outside help to support it.
Getting a mentor can enhance your professional and personal life in ways you couldn't achieve on your own. Keep your mind open to the possibilities. A mentor has fantastic questions for your answers. Finding the right one can encourage you along your path to greatness.



Looking to unlock your potential for growth? Sign up at Kalibrr and find the perfect career opportunity!
---
Kalibrr is a technology company that aims to transform how candidates find jobs and how companies hire talent. Placing the candidate experience at the center of everything it does, the company continues to attract the best talent from all over, with almost three million professionals and counting. Kalibrr ultimately connects these talents to companies in search of their next generation of leaders.

The only end-to-end recruitment solutions provider in Southeast Asia, Kalibrr is headquartered in Makati, Philippines, with offices in San Francisco, California, and Jakarta, Indonesia. Established in 2012, it has served over 19,000 clients and is backed by some of the world's most powerful start-up incubators and venture capitalists. These include Y Combinator, Omidyar Network, Patamar Capital, Wavemaker Partners, and Kickstart Ventures.
For application help and additional professional advice, follow Kalibrr on Facebook, Twitter, LinkedIn, and Instagram.