best resumes
8 Things You Wouldn't Believe People Have Put on Their Resumes
The ultimate goal of building your résumé is to set yourself apart from the hundreds of other resumes in the pile, get called for an interview, and hopefully
get hired
(if all goes well). A lot of job applicants have gone the extra mile just to get noticed, but others, however, took the risk and went all in. Here's what recruiters and employers have posted on a
Reddit thread
about the craziest things applicants have placed on their résumé just to get noticed.
Heed of warning: 
Now, some recruiters may find this entertaining, funny, interesting, or intriguing, but if you're really serious about landing that job, especially if you're applying to a notable corporate company, don't do this. Your résumé should be built around the intersection of your greatest strengths and an employer's greatest needs. Here's another way 
to make your resume stand out
. But just for the fun of it...
1. Summarizing a position with a one-line summary that sounded like a movie trailer: "A code-slingin' cowboy venturing alone into the Wild West of Java."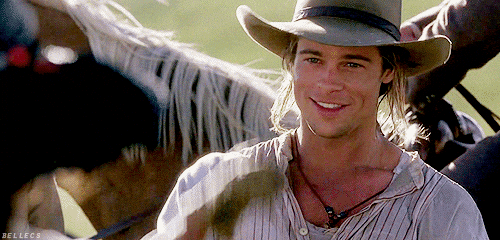 2. Listed at the interests/hobbies: "Collects Dragon Eggs." (Commenter said this was more than a decade ago, so it was long before Game of Thrones.)
3. 'Italian Cuisine Logistics Engineer.' He was a pizza delivery guy.
4. One listed "World of Warcraft Guild Leader" as an example of leadership skills.
5. Under special talents this guy wrote "I've done a rap in front of the President of Ireland."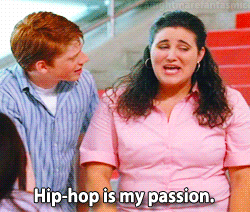 6. I once interviewed someone who included "Klingon" under proficient languages.
Live long and prosper!
7. An applicant placed "Pig Wrestling Champion" on his resume for an entry-level administrative job.
If it's related to the job you're applying for, by all means place this as an achievement and shout it out to the world.
8. One listed in their achievements: Time Magazine's Person of the Year 2006
Well, I guess this is an achievement for all of us as well, don't you think?
Sign up on Kalibrr today and find the right job for you. You can also subscribe to our weekly newsletter and get Kalibrr Career Advice straight from your inbox.