9-5 jobs
5 Jobs for People Who Hate Traditional Offices
Every since Dolly Parton sang out her famous
anti-9-5 anthem
, a number of people have considered shifting their traditional working hours to the more flexible one. If you think the traditional working schedules are unstable, counter-productive, or out of touch with your life priorities, then we've got you covered. You can
find plenty of jobs
that aren't as traditional as what you currently have, who also happens to accommodate a less traditional office schedule. Freelance and consulting jobs are the usual competitor when it comes to work variety, where as careers in healthcare, creatives, and media are also prime candidates for non-traditional work hours.
The World Wide Web has become more wider than ever before, and the demand for beautiful and functional web pages is high. If you have the skills to create a wonderful UX/UI webpage, with this job, you can set your own schedule, pick your own projects and make the internet a more awesome place to browse—most of the time, from the comfort of your own house.
A real estate agent never has a routine when it comes to working. Their usually out hustling, selling homes 'round-the-clock, and working with their client's schedule. Their jobs may often fall on night hours or weekends, but the exciting part is they are able to set they don't need to follow the traditional 9-5 schedule.
Sharing your expertise via project-based work to help businesses stay up to speed on social media is another great job that doesn't require you going to the office from 9-5 every day. With a consultancy job, you have the privilege of setting your own hours and working out of the office whenever you feel like it.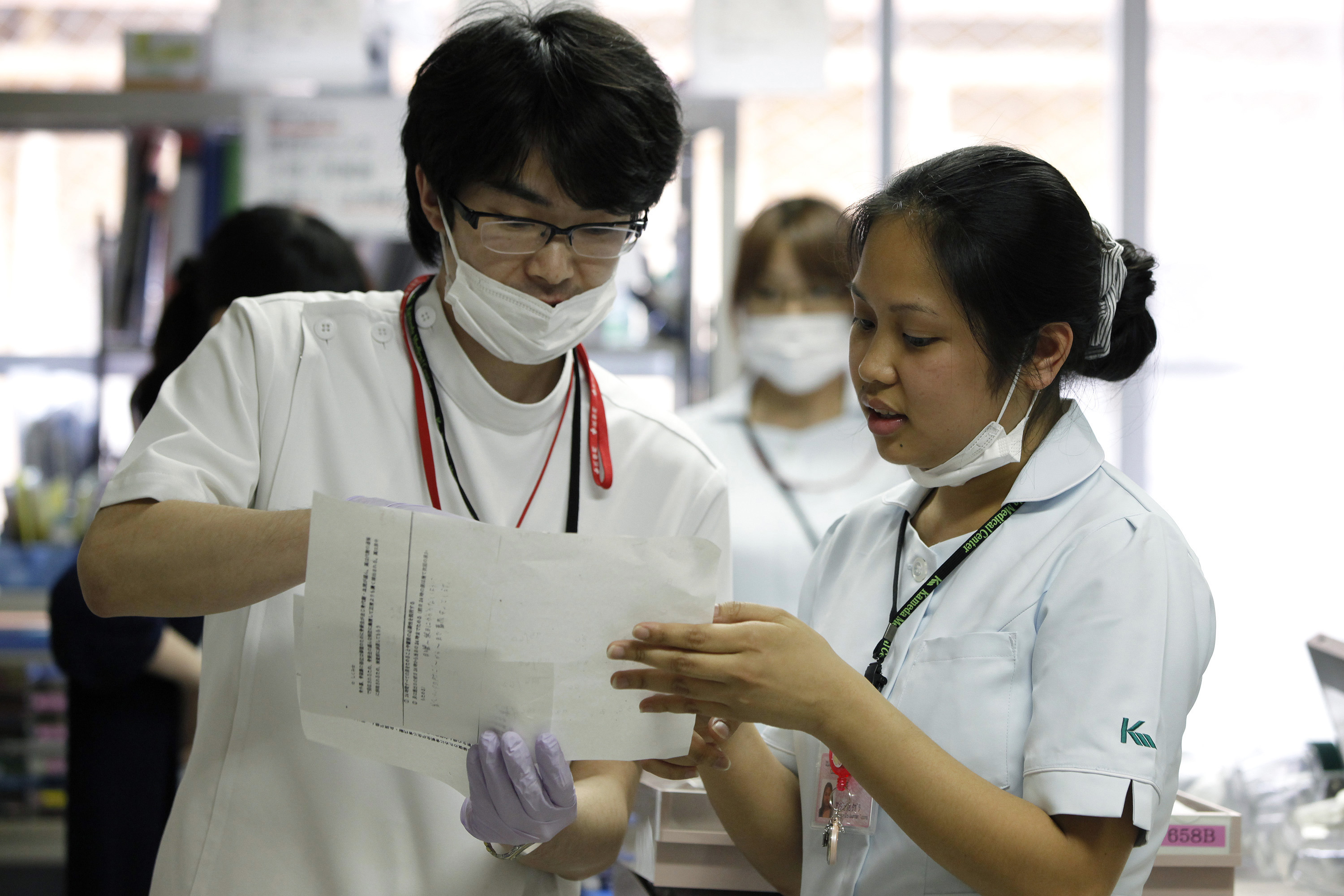 If you have the natural desire to care for people, and don't like the traditional office hours, a nursing job could definitely be for you. Medical care doesn't stop at 5 PM, it often stops when your patients are all taken cared for during your shift. In any medical-related professions, you can often build your schedule around flexible shifts.
That is if you're working as an independently operating accountant, you have the freedom to choose work when you want, where you want, and with whom you want to work with. The downside (and upside as well) is you work very long hours during tax season, but then again, you have a lot of down time when it's not.
Sign up on Kalibrr today and find the right job for you. You can also subscribe to our weekly newsletter and get Kalibrr Career Advice straight from your inbox!