By Poyen Ramos on March 3, 2016
Being updated is key to getting ahead, but we know how hard it is to make sure you've read everything you need to know to stay in the know. Well, Kalibrr is here to help you. Introducing the Weekly Round-Up: a look back on the important news and articles about employment that you may have missed out on in the last week.
We're still testing it out, and would love to hear your ideas on how to improve this weekly post (or should we still keep it at all?). Tell us what you think by leaving a comment below! For now, read up!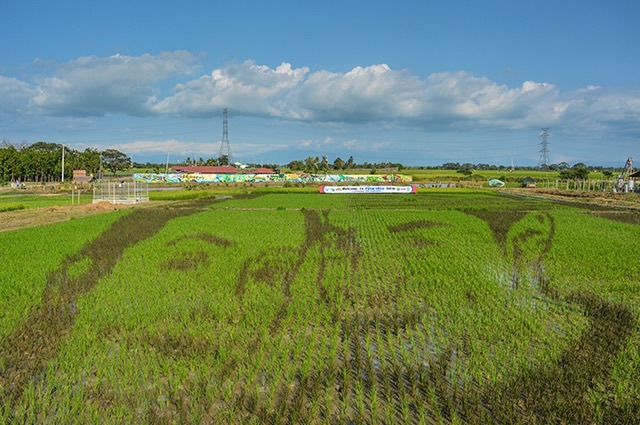 The Philippines' lead agency on rice research, Philippine Rice Research Institute (PhilRice), is trying a new approach to attract young Filipinos to venture into rice farming: featuring the faces of popular celebrity loveteam Alden Richards and Maine Mendoza – better known as 'AlDub' – on rice paddies.
In many companies, job applicants are screened and selected on the basis of two major criteria: Can they do the job, and will they do the job?  The first tells you if the candidate has the competencies, the second if he/she has the motivation.
Orly Zorilla, DPM, a retired business executive and management consultant, emailed Inquirer a job description he crafted for the President of the Philippines. Read on to know what a qualities the potential chief executive of a whole nation should possess.
Teachers and other higher education institution (HEI) employees who will be displaced with the forthcoming full implementation of the K to 12 basic education curriculum this year will soon be able to avail of temporary financial assistance from the government.
the Department of Labor and Employment (DOLE) announced its guidelines in providing the financial assistance to employees, who will be retrenched because of the expected sharp decline in student enrollments in their HEIs due to the K to 12 program.
The Department of Labor and Employment with the help of industry partners like the SFI Group of Companies, launched the JobStart Philippines program to help solve the serious unemployment problem in the Philippines.
"The JobStart program needs industry partners like us to open doors for the youth who have not found jobs for the past two to three years. So we created our own training program for them and opened our doors for apprenticeship for the different companies," said Luis Alberto Anastacio, president and chief executive officer of SFI Group of Companies.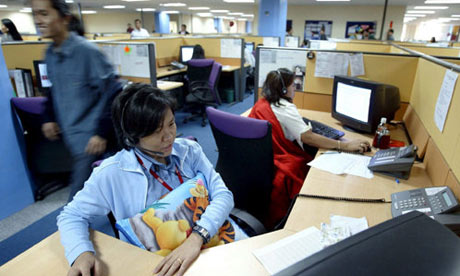 The Philippines expects jobs in the health information management (HIM) sector to reach 135,000 this year from only 86,0000 full- time employees two years ago.
Trade and Industry Promotion Group (IPG) Undersecretary Nora K. Terrado expects increased investments in the HIM-Business Process Management (BPM) sector as many US companies showed interest in the Philippines during the recent Healthcare Information Management Systems Society (HIMSS) Annual Conference and Exhibition held at the Sands Expo Convention Center in Las Vegas, Nevada.
Subscribe to our weekly newsletter and get Kalibrr Career Advice straight from your inbox! You can also follow us on Facebook, Twitter, and Instagram, or join Kalibrr's Viber public chat for answers to your questions about your career.