Fun Stuff
4 Kids Earning More Than You Before Graduation
It isn't difficult to think about having to earn extra cash while still in school. You've probably seen them walk around the campus all the time when you were studying for your Biology exam in the university soccer field, selling whatever it is they're selling. Others you might find doing some other thing like after class shifts, or even gaming. Whatever gig they may be doing, you can't help but applaud them for their perseverance. Surprisingly, there have been a number of kids and young teenagers out there that have earned a great amount of money by hustling, some earning just enough, while others have become self-made millionaires. Their efforts are just enlightening, so we thought of gathering a few kids who are earning more we ever could, and who's means you'd maybe think are just downright crazy, while the others you'd probably consider as brilliant.
"Playing" for College Remember that time when we skipped history class just to play
Dota
, or
League of Legends (LOL) 
at the nearby internet cafe? Well, for young Filipina 
Suzzane "Suzzysaur" Irasga
, a BS Computer Engineering student and LOL gamer, she used her love for gaming to her advantage. Falling into debt with school, she had to find some means to finance her education. She tried everything from tutoring to sewing, but it was only through playing her favorite video game that proved to have been financially capable in paying her college tuition. Through
Twitch.tv
, an online gaming community TV hub, she used online-streaming while playing LOL where she let other gamers and eSports enthusiasts watch the game. Luckily enough, viewers from around the world loved how she played, and actually gave her donations just for the fun of it. It only took her 7 days to generate the money she needed for school, a little extra for books, and for her sibling's tuition as well!
Eating Broadcast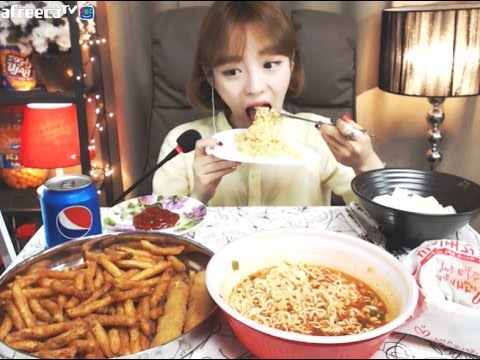 Do you like it when people look at you when you eat? And I'm not talking about just piece of chicken wing, a cup of rice, and gravy turned into soup. I'm talking about a mountain of dishes, and someone at the other end is watching you devour every piece of it. In South Korea, pretty girls actually broadcast themselves while eating hooves of food. It's called 
Muk-Bang
, or "eating broadcast," and one of the popular eaters is
Shoogi
, a pretty lady blessed with a stomach of an elephant, and a metabolism of a hummingbird. Every night, she goes online to live-stream herself eating which usually takes 2-3 hours, and then she spends more time chatting with her viewers via a chatroom. This kind of hobby is actually a good source of income, earning to as much as $9,300 a month!
15 and Earning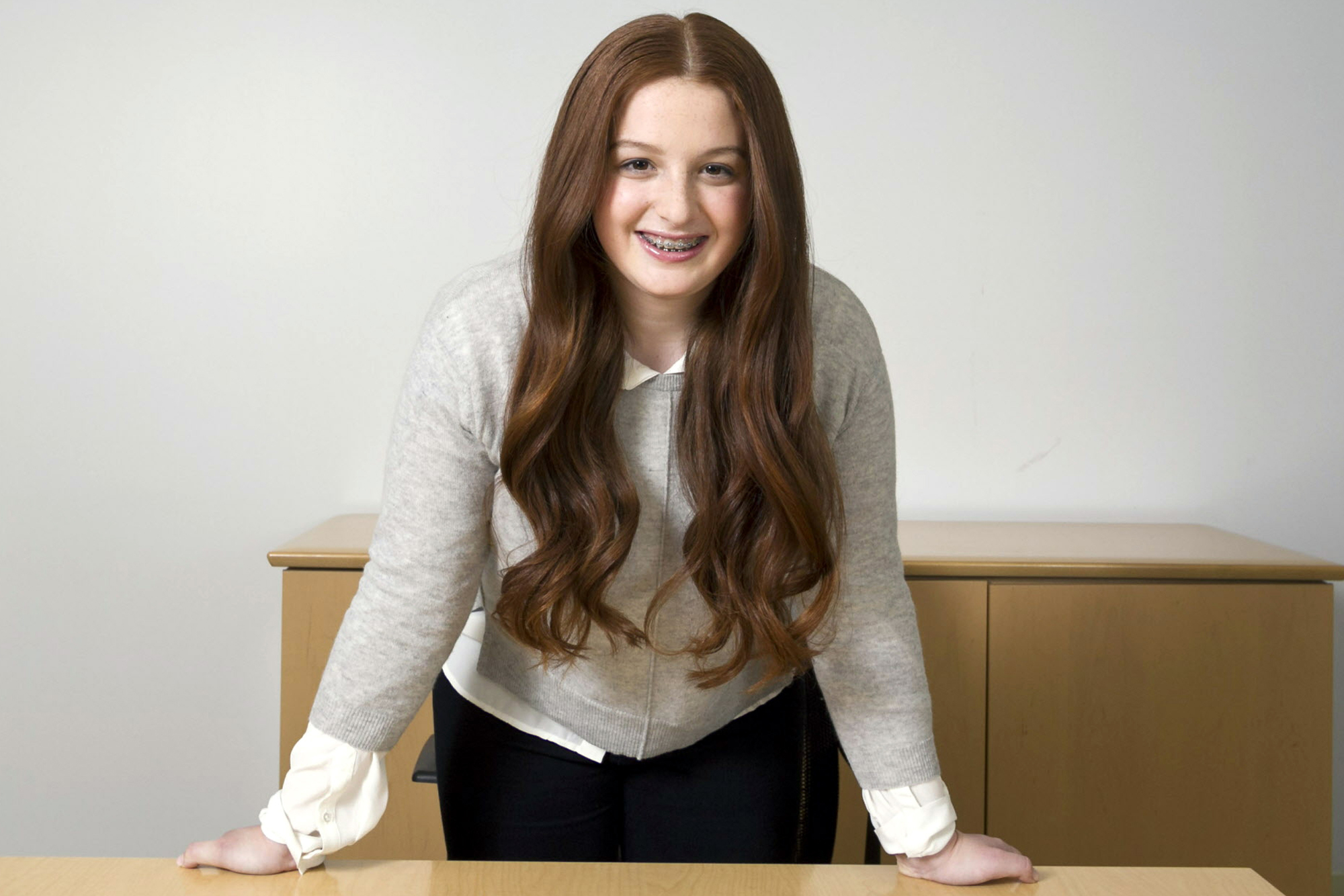 What were you doing when you were 15? While
Noa Mintz
, a high school student in New York could have been texting boys and shopping for clothes, she instead launched her babysitting startup, and has been earning six dollar digits...at 15. The idea,
Nannies by Noa
, came as a challenge by her mother to look for better nannies that fit a family's criteria. Soon enough she was helping her mother's friends find nannies, and now she has over 200 clients on her list. She had just hired a CEO to look over the day-to-day operations simply because she has other things to commit to—finish school. Noa isn't an A student, but if history has proven something, it's that success doesn't require one to be an excellent student.
Mo's Bow Business
This is another kidtreneur that should blow you away. Moziah Bridges, now 14 years old started a bowtie business,
Mo's Bows
, when he was at a very young age of 9. While his classmates were studying and playing ball games, he took it upon himself to make something out of his passion for fashion. He said he was dissatisfied with the very limited selection of bowties for kids his age that he decided to make one (and a dozen more) himself. Taught by his granny how to sew, he made hundreds of quirky colorful bowties and sold it to his friends, and even online. And when he was featured on various local US TV shows, and magazines such as
O!
and
Vogue
, that's when the demand started to rise. Today, he's one of the youngest CEOs in the world, and is earning up to seven dollar digits.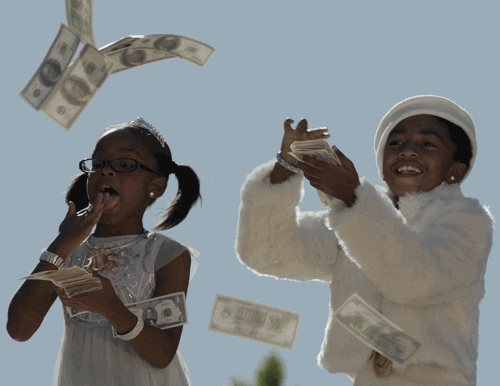 Make it rain!
Subscribe to our weekly newsletter and get Kalibrr Career Advice straight from your inbox! You can also follow us on Facebook, Twitter, and Instagram, or join Kalibrr's Viber public chat for answers to your questions about your career.