By Poyen Ramos on February 2, 2016
Being updated is key to getting ahead, but we know how hard it is to make sure you've read everything you need to know to stay in the know. Well, Kalibrr is here to help you. Introducing the Weekly Round-Up: a look back on the important news and articles about employment that you may have missed out on in the last week.
We're still testing it out, and would love to hear your ideas on how to improve this weekly post (or should we still keep it at all?). Tell us what you think by leaving a comment below! For now, read up!

1. Workers say they are worse off 30 years after EDSA '86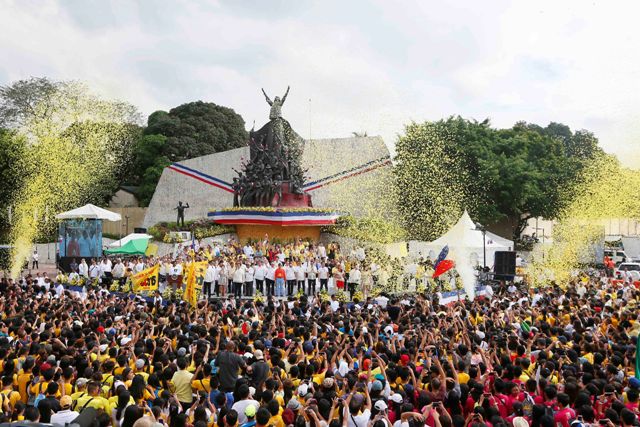 Thirty years after the bloodless revolt that ousted the late President Ferdinand E. Marcos, President Aquino on Thursday reminded the public, especially the youth, about the atrocities during the martial law era and encouraged them to thwart the political resurgence of his unapologetic family.
Meanwhile, the Kilusang Mayo Uno (KMU) said workers are worse off 30 years after the EDSA People Power of 1986 ended the dictatorial rule of former President Ferdinand Marcos.
"While EDSA People Power promised change for all Filipinos, it actually signaled intensified attacks on workers, many of which continue to this day," KMU chairman Elmer Labog said in a statement for the 30th anniversary of the EDSA Revolution.
Read more on this here.
2. Job skills mismatch to dampen PH growth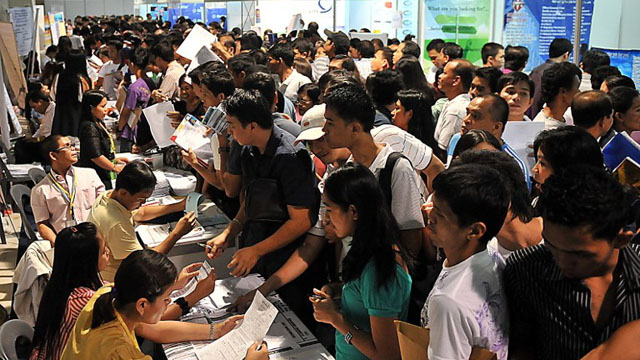 Job skills mismatch has been identified as critical concern affecting the Philippines and the growing demand for skills is becoming a constraining factor for the growth of the economy, according to a study.
A study by the International Labour Organization, Bureau for Employers Activities (ACT/EMP) and the Employers Confederation of the Philippines (ECOP) revealed that job skills mismatch in the country is more pronounced in manufacturing, electronics/semiconductor and tourism — three areas identified by the Philippine Development Plan as primary job generators for the country.
Read more on this here.
3. 15% attrition rate in PH firms as employees seek better pay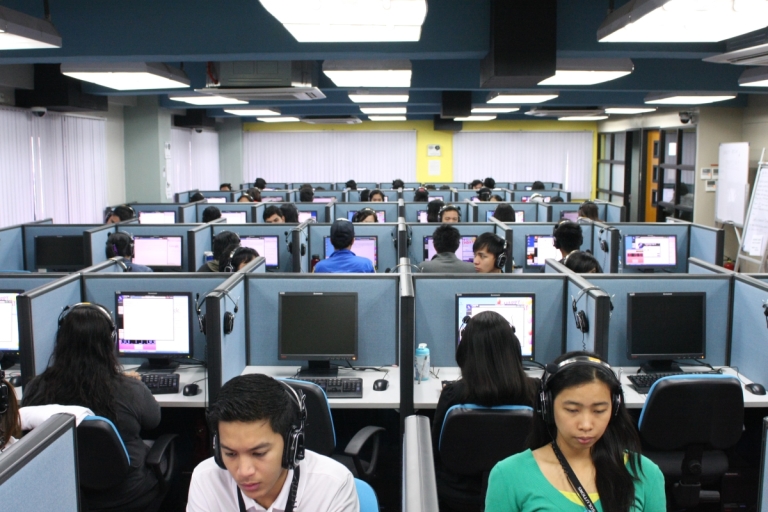 Turnover rates in Philippine companies continued to increase in 2015 as more employees sought better pay opportunities and flexible work arrangements, global advisory firm Willis Towers Watson said.
Results of the 2015 Total Rewards Survey showed a 15 percent attrition rate last year, reflecting an increase of three percentage points from 2014.
The most commonly cited reasons why employees left a company were: better pay opportunity (70%), relocation or family migration (32%), relationship with supervisor (29%), health-related reasons (15%), and flexible work arrangement or work-life balance (14%).
Read more on this here.
4. Eastern Visayas unemployment rate dips to 5.3 percent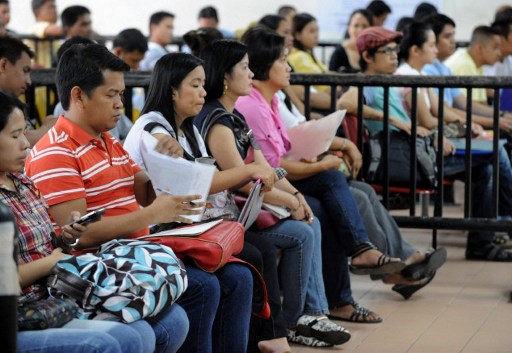 Unemployment rate in Eastern Visayas declined from 5.6 percent in 2014 to 5.3 last year, indicating signs of economic recovery after the destructive 2013 typhoon, an official of the Department of Labor and Employment (DOLE) said.
based on estimates of the Philippine Statistics Authority (PSA), local economy and job generation activities have been improving as more people in the labor force found jobs last year.
"Even just a .1 percent increase has a very big impact especially that the region is still recovering from destruction of super typhoon Yolanda," DOLE Assistant Regional Director Exequiel Ronie Guzman
Read more on this here.
5. 10 Filipinos on Forbes '30 Under 30 Asia' list
Ten Filipinos made it to Forbes Magazine's inaugural 30 under 30 Asia list recognizing the region's top 300 young game-changers who are under 30.
The Forbes 30 Under 30 Asia list features 300 young entrepreneurs, innovators, and leaders in Asia across 10 fields: arts (art and style, food and drink); manufacturing and energy; entertainment and sports; consumer technology; finance and venture capital; enterprise technology; media and marketing; health care and science; social entrepreneurs; and retail and e-commerce.
The Filipinos included in the list are 22-year-old founder of Solar Philippines, Leandro Leviste, who topped the list's manufacturing and energy category, singer Charice Pempengco, photographer Xyza Cruz Bacani, artist Ronson Culibrina, retailer Koh Martinez Konozawa, finance and venture capitalist Rachel de Villa, consumer technopreneur Valenice Balace, SALt co-founder Raphael Mijeno, social entrepreneur Henry Motte-Muñoz, and 15-year-old inventor Amin Hataman.
Read more on this here.
Subscribe to our weekly newsletter and get Kalibrr Career Advice straight from your inbox! You can also follow us on Facebook, Twitter, and Instagram, or join Kalibrr's Viber public chat for more advice to help you grow in your career.