Fun Stuff
Top 12 Excuses Filipinos Use When They're Late
Have you ever had one of those days
when one thing goes wrong
and the rest of the morning seems to follow suit? Sometimes the universe conspires against you and you're the unlucky winner of the
late-for-the-interview
or late-to-work lottery. But on most days, you're probably sitting at your desk while the day's lottery winner does the walk of tardy shame with one of these classic lines. Ladies and gentlemen, here are the top excuses Pinoys use when they're late:
"Grabe yung traffic ngayon!"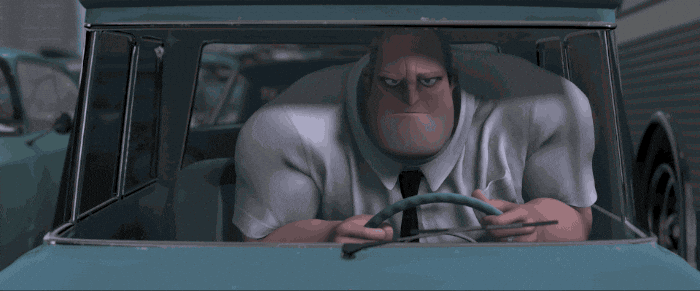 "I got lost finding this place."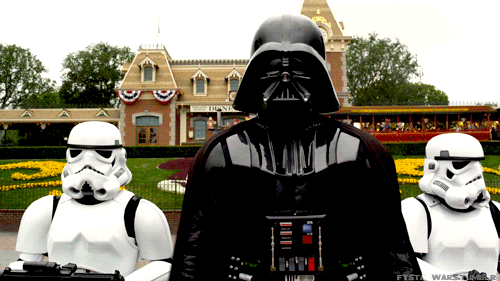 "Ang haba ng pila sa MRT, yun pala nasira!"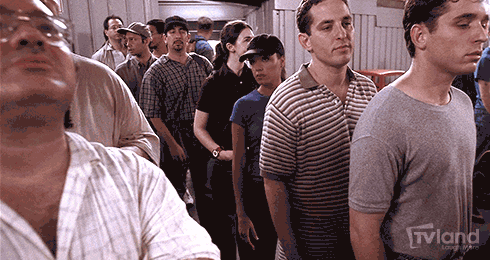 "Ang tagal ng roommate ko sa banyo!"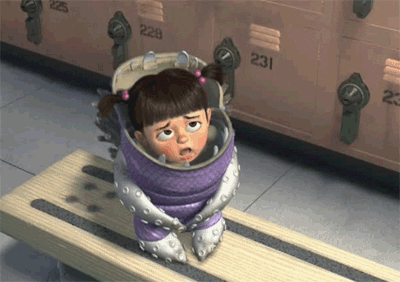 "My Uber/Grab took forever. And he didn't even use Waze."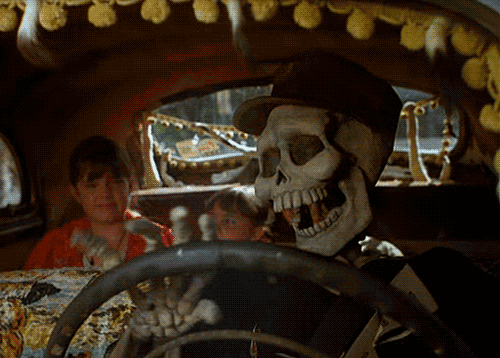 "Sorry, my meeting before this ended late."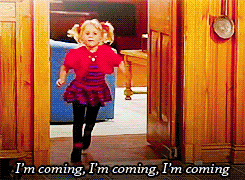 "Walang parking! I had to park in (insert far place) pa."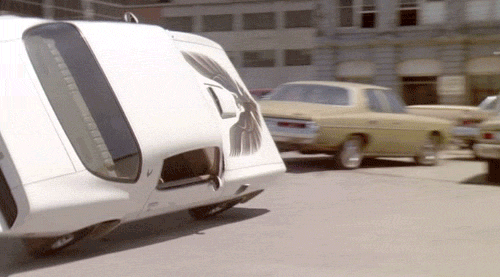 "I had to drop off my kids."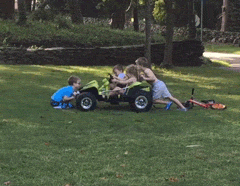 "May nakalimutan ako sa bahay... Tuloy binalikan ko pa!"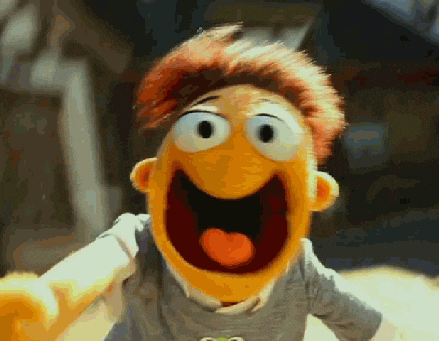 "I set my alarm at 5PM instead of AM!!"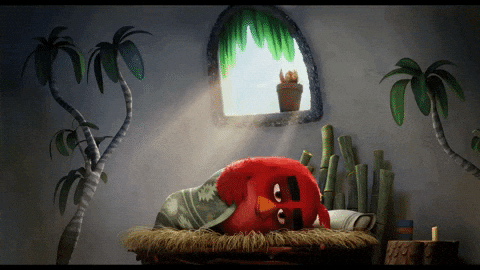 "I was sick this morning."
"I thought everyone would be late because, you know, #FilipinoTime."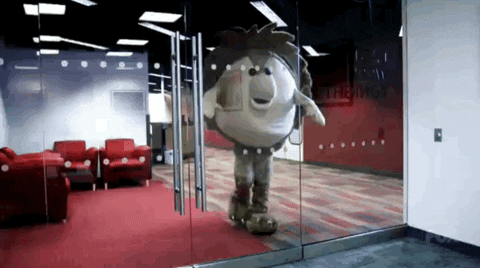 BONUS: "The doorknob broke and I couldn't get out of my room."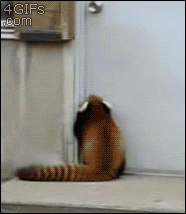 Hopefully, today was not one of those days for you!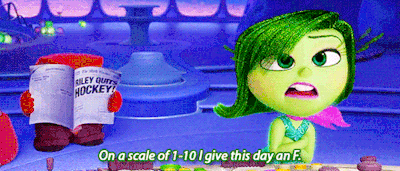 Sign up on Kalibrr today and find the right job for you. You can also subscribe to our weekly newsletter and get Kalibrr Career Advice straight from your inbox!