Fun Stuff
10 Most Favorite Potluck Food Pinoys Bring to an Office Party
Christmas is literally just days away and that only means hefty holiday bonuses, last minute shopping, and one, two, three, or five Christmas parties to attend to. It also means food, and lots of them. But hold on, before you get too excited about your office Christmas party coming up, you still need to figure out what food to bring, because, well, somebody mentioned "potluck" in the email invite. Aren't you at a loss every time someone mentions that word? Don't be. We're here to help. We've come to observe that in every Filipino party—may it your tita's friend's cousin's birthday, or an office Christmas party, these dish are ever so present in the table. Here are our picks for the most favorite yet equally appetizing potluck dishes Pinoys bring to a party:
1. Pork/Chicken Barbecue
2. Spaghetti/Palabok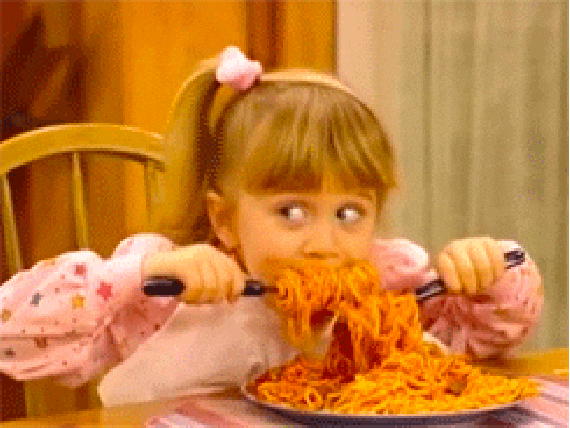 3. Lasagna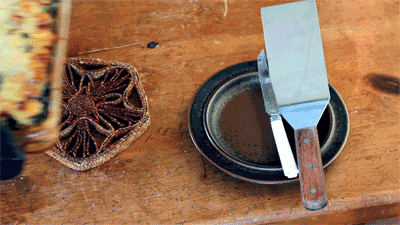 4. Pizza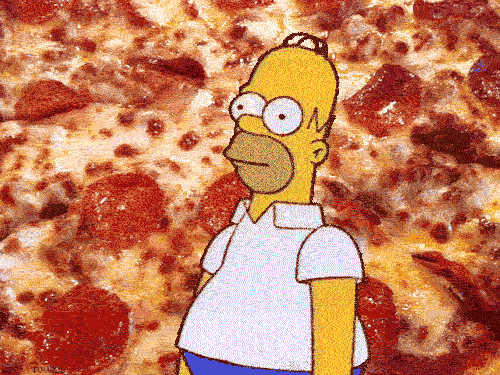 5. Lumpia/Empanada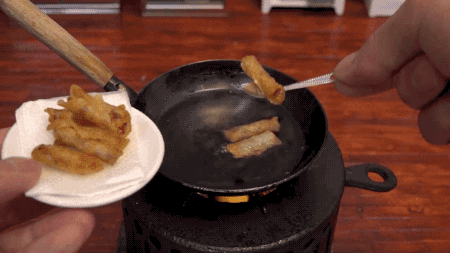 6. Grilled Fish/Bangus
7. Fried Chicken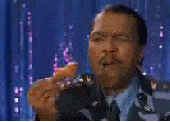 8. Leche Flan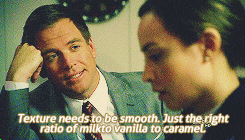 9. Lechon
10. Salads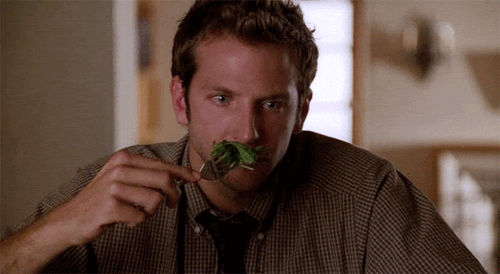 Because Mama said we should eat our greens. Right, Bradley? They are our favorite simply because they are all delicious, and that they are quick to get hold of. But then again, if you have a number of parties lined up this holiday, seeing these food in every one of those parties might probably make you want to run to the nearest restaurant and order something else. The next time someone says it's a potluck party, you can always go away with those mentioned above and try
upgrading your potluck dish
. With the kind food you'll be bringing, for sure, you and your colleagues will have a very merry Christmas!
Like what you see? Follow Kalibrr on Facebook, Twitter, and Instagram for more fun articles.