Fun Stuff
Can You Match The Moms To These Celebrities?
In 2014,
we ranked 9th in the world for gender equality.
We have so many women who proudly take over companies and high political positions in the Philippines. At home, it's no question that moms play an equally vital part in raising children, and they often have a disciplinarian role as well. These famous Filipino figures wouldn't be who they were / are without their moms, and here's some of the few moms who are behind some of the most prominent Filipinos. Aside from their natural beauty and raw talent, their moms have also been part of their support system on that pathway to success. Can you guess who their daughters or sons are? (Answers below - but don't cheat!)
1                                                                         2                                   3                                       4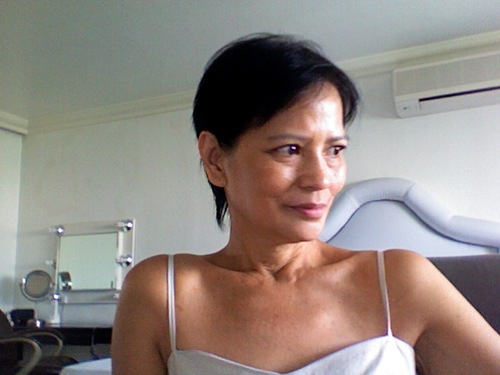 5                                                        6                                                 7                                   8 Happy matching!
Anne Curtis                   Georgina Wilson             Megan Young                    Robi Domingo
Kathryn Bernardo         Chris Tiu                        Vice Ganda                          Solenn Heussaff All these celebrities and prominent figures wouldn't be here today without their moms so we would like to greet them and all the mothers in the world a Happy Mother's Day!
Answers:
1 - Megan Young 2 - Robi Domingo 3 - Kathryn Bernardo 4 - Anne Curtis 5 - Chris Tiu 6 - Georgina Wilson 7 - Solenn Heussaff 8 - Vice Ganda Did you get it right? How many did you get wrong? Share and compare with your friends!
Finding a job? Click here: www.kalibrr.com
Kalibrr is a job matching software that helps employers in the Philippines get matched to jobseekers based on skills. Kalibrr has a strong backing both locally and internationally. It is the sole Philippine-based startup backed by  Y Combinator – the Silicon Valley giant behind tech giants AirBnB, 9Gag, Reddit and Scribd. Other strong patrons of the firm include EBay's Pierre Omidyar, and Globe Telecom's Kickstart Ventures.